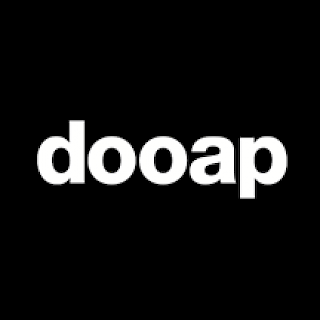 Accounts payable automation refers to the application of technology to the accounts payable process with the goal of increasing visibility, process efficiency and reducing manual interaction. Breaking it down we have two key concepts: accounts payable and automation.
Accounts payable
One of the main responsibilities of an accounts payable (AP) department is to pay the invoices received from vendors on time. For example, a general contractor responsible for constructing a downtown high-rise cannot complete this task alone. They hire out sub-contractors for work in electrical, plumbing, concrete, flooring, painting, etc. Each subcontractor would send the invoice for work performed to the general contractor and the accounts payable department inside the general contractor would process the invoice, get relevant approvals and ensure it is paid out. This is the case for companies in other industries as well.
Accounts payable process
There are 3 main steps in the accounts payable process:
Receive invoices – the majority of all invoices come in two formats, paper (via direct mail) and pdf (via email).


Review invoices and input into ledger (typically an enterprise resource planning software (ERP)) – AP staff enter key information like vendor name, cost, purchase order number, accounting coding etc. into accounting software or ERP. Once completed, the invoice is typically sent to another person for review or approval.


Pay invoice – Once approved, the bank is notified to release the funds to the vendor
Common problems with accounts payable process
Paper invoices get lost – unfortunately with paper, there's only one copy and when buried underneath other documents on an AP staff member's desk, the invoice becomes very easy to lose. If lost, there's a potential for a late payment which may come with additional fees.


Data entry – since invoices contain at times a lot of information, it makes data input for the AP staff member tedious and opens up the possibility for human error and it takes time. These errors and time spent could result in additional unforeseen costs.


Lengthy approval process – some organizations may run into issues with the timeliness of approvals including AP approvers on vacation, back-and-forth email exchanges, difficulty getting ahold of the right approvers, etc.
Accounts payable automation
Because of these common problems, companies have started turning to accounts payable automation. So what does this "automation" mean? Concretely, this automation is in the form of cloud-based software that is provided by a number of vendors. A standard automation process consists of the following steps:

The main differences that automation makes to the accounts payable process are:
Invoice destination – Rather than paper invoices from the vendor getting sent to your company's accounts payable department address via direct mail, they are instead mailed to a dedicated PO box that an accounts payable automation solution company oversees. Similarly, PDF invoices sent via email are instead sent to a dedicated email inbox overseen by the accounts payable automation solution company.


Invoice data input – Rather than having a company's AP staff review and/or capture via OCR the invoice data and manually input into their ERP, an accounts payable automation solution will take care of this, with great precision (>99%). No manual data entry is required.


Approval workflows and PO matching – Rather than having AP staff email individual invoices to the appropriate approvers based on dollar thresholds and await a response, the accounts payable solution includes pre-set, logic-based workflows setup by AP admins during implementation. When invoices enter the AP automation solution, they will then enter these workflows and approvers will automatically receive notifications that require them to approve, reject, or send back the invoice. If POs are being used, the system will automatically match the invoice against the relevant PO. After approval, the invoice is ready for payment.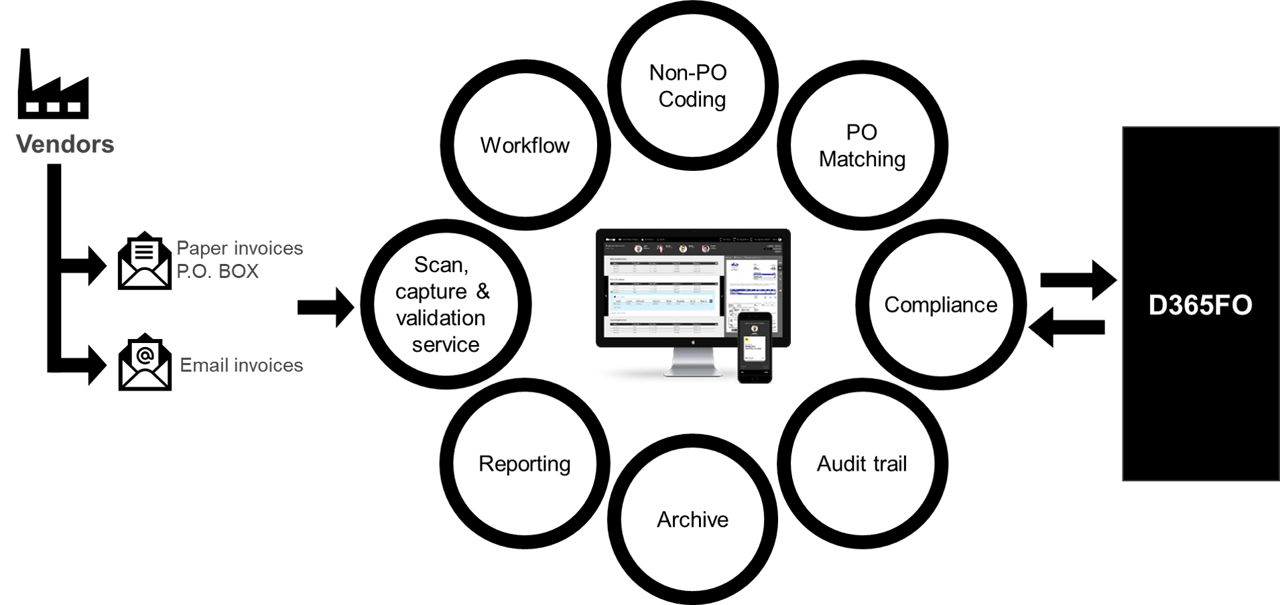 To read more on who accounts payable automation is for and some of the business cases for it, take a look at our comprehensive guide to everything there is to know about Accounts Payable Automation.