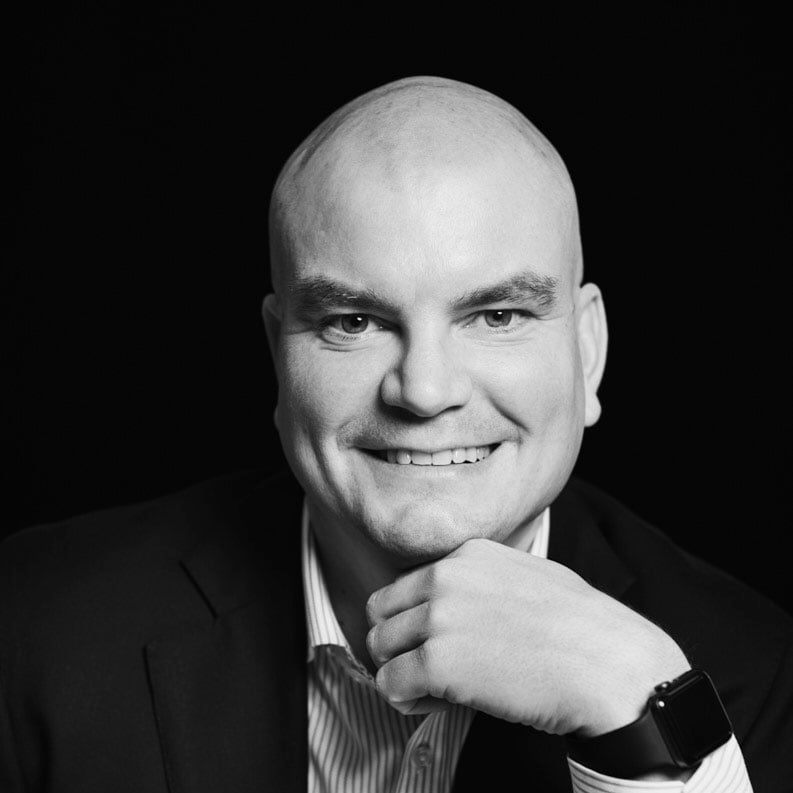 The benefits that AP automation brings to organizations are well known – increased visibility, control and efficiencies; reduced costs, errors and processing times; and better use of staff time, among other things. But, when you add in the capabilities of machine learning on top of that – it takes automation, and the benefits that come along with it, to a whole new level.
As a type of artificial intelligence (AI), machine learning uses data to teach itself. The software runs on algorithms, finding patterns in data to continually learn and improve. Machine learning is prevalent across industries and has become a game changer in many ways, from furthering immunology research to fight cancer to protecting animals from poachers and uncovering credit card fraud in real time, among other examples.
And it's no different for Accounts Payable (AP). In fact, there is a lot of structured data in the AP process that can be used for machine learning purposes. The same powerful machine learning capabilities that are enabling new insights and improvements in many other areas of business are also enabling heightened productivity, speed and accuracy in AP.
AP, which for the most part is still bogged down with manual processes – or low-levels of automation at best – is a prime industry that can benefit from machine learning. According to recent research conducted by research and advisory firm, Levvel Research, 86% of MS Dynamics 365 users are using manual workflows for invoice receipt, 77% approve and route invoices manually, 76% rely on manual or low-level automation for PO matching, and 79% still rely on manual reporting.
Any way you look at it, that's a lot of manual work. Also, the time that's spent and the costs that are incurred are significant. In an average organization, the costs of processing invoices with low levels of automation are more than 20 times higher than in organizations with a high level of automation. Organizations with a low level of AP automation take an average of five days just to move an invoice to the AP department from the date of receipt, and those without any automation take even longer. And, even once an invoice is in the AP department, inconsistencies, complicated approval routing, and manual data entry can cause further delays – which can result in lost early discounts, and late payment fees, and can negatively impact supplier relationships.
What machine learning can do for AP
By applying machine learning technology to AP, companies can gain tremendous benefits. The AI technology can quickly learn how your organization processes invoices and can leverage that information to recommend or auto-apply processing rules to both new and past vendors. It can also improve AP workflow automation by intelligently routing invoices based on keywords, coding and vendor information. When it comes to allocating costs in an organization, it can automatically code vendor invoices using historical patterns and complex suggestions, removing redundant manual invoicing processes. All of these improvements significantly speed up the entire accounts payable process, and at the same time, free up staff to engage in more critical or value-added tasks.
It is worth noting that implementing AI-based AP automation doesn't mean that there's less control in your AP processing; on the contrary, there is much more. The system handles the basics and manual steps automatically, and uses intelligent dashboards to notify AP staff of exceptions. You are in charge of the automated controls embedded into the AP system – the machine strictly operates according to the rules and structures that you defined in your process.
Machine learning also provides a greater level of accuracy in recognizing invoice data captured through optical character recognition (OCR), and reduces human errors that can crop up throughout the process. In addition, machine learning has the intelligence to recognize duplicate invoices and detect other potential signs of fraud, which unfortunately is continually increasing.
And, intelligent integration with ERPs like Dynamics 365FO enable users to leverage the rich data that resides there (e.g., vendor registers, tax codes, product receipts, POs, etc.) to further efficiency and significantly improve the time it takes to process vendor invoices.
So, how can you bring machine learning into your AP organization? Because it's embedded in a highly automated AP solution like ours, there's nothing a user needs to do. It's part of the AP automation product, working for you behind the scenes to bring automated intelligence into the AP process – helping you optimize operations and unlock the game-changing value of AP automation at scale.
Learn more about the benefits of Machine Learning.