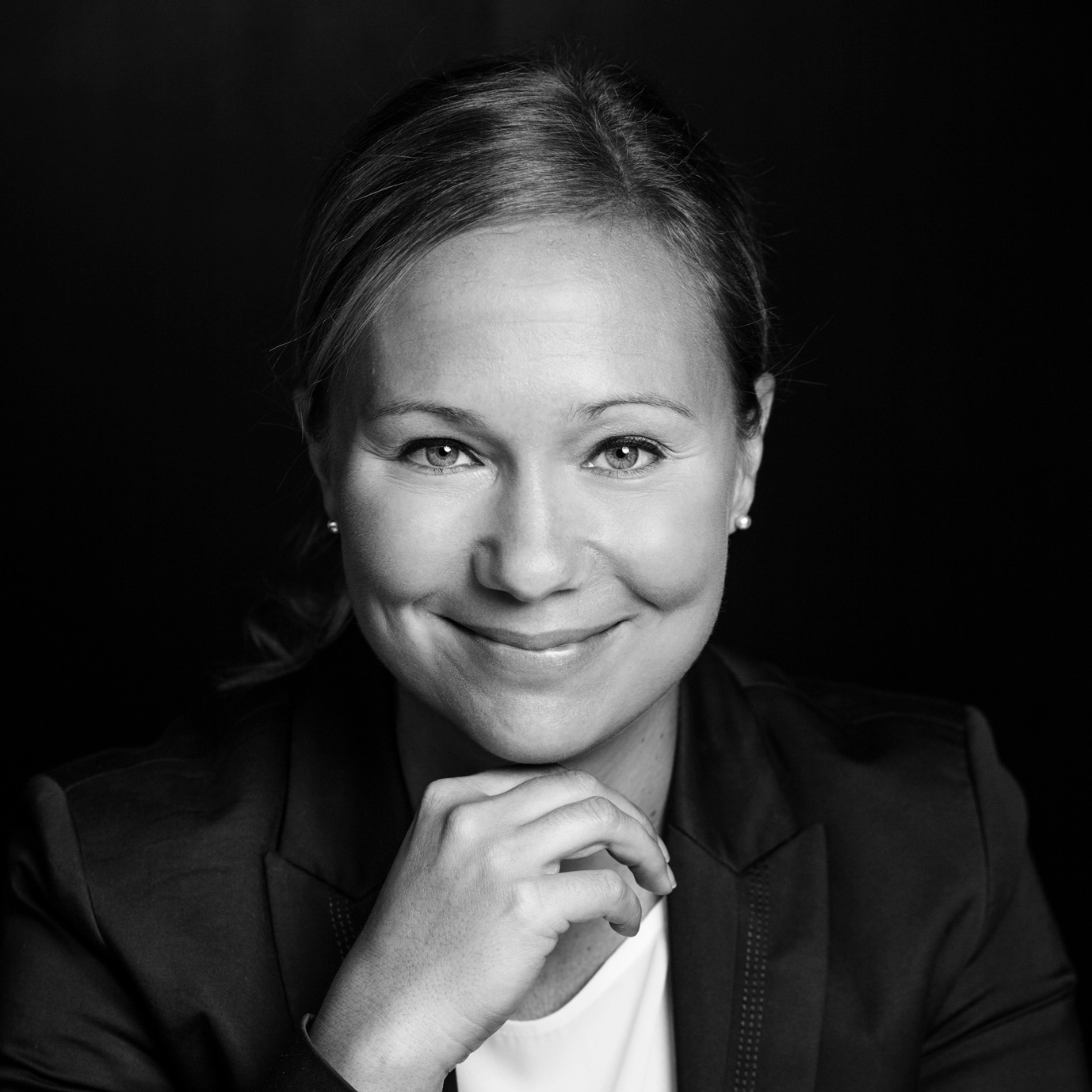 At the beginning of the year many finance professionals are faced with the pressures of year-end closing as well as the need to prepare financial statements. But, the new year also presents an opportunity to improve financial operations in order to gain greater efficiencies, accuracy and cost savings.
Automation is critical to achieving these goals, and when you consider all the benefits that it delivers to an organization, it's a no-brainer. So, what's stopping companies from implementing automation? Unfortunately, there are several barriers that get in the way of automation, including paper-based processes, erroneous or incomplete information, incoherent processes and sub-optimal architectures.
But the good news is that by recognizing these obstacles and addressing them, you can begin automating your processes and realizing benefits. Following are five key strategies for eliminating these barriers to get you on the path to automation:
Eliminate unnecessary tasks

Let's face it, it's a complete waste of time and energy – not to mention money and resources – to automate tasks that don't need to be done. It's important that your AP department examines and questions your routines periodically: why are we doing these things and what kind of value are we creating by doing them? If there is no good answer, no realized benefits or no regulatory necessity behind these tasks, simply stop doing them. You can typically find redundant tasks that can be eliminated in areas such as reporting, archiving, reviewal and approval.

When unnecessary tasks are eliminated, your department can focus on automating key tasks that provide greater benefits. It will also free up the time of financial management staff, which can be allocated to other activities that do deliver added value to the organization.

Get rid of paper

If you still rely on some paper-based processes, you won't reap the same benefits of automation as you would in a more digital environment. If there was ever a time to get rid of your remaining paper-based processes, it is now. In addition to enabling automation, digital processes make work more efficient, bring greater visibility and transparency to your financial management and enable your mobile workforce to work anytime, anywhere.

Fix your data

Inaccurate invoice data results in transaction errors. Erroneous data, for example, causes posting and reconciliation problems, while missing information on an invoice prevents automatic processing.

Investigating and fixing these types of errors require a lot of manual work. Rather than trying to automate error handling – which would be a difficult and expensive task – it's best to ensure that your data is in good shape to begin with.

Centralize systems and processing

The more centralized your financial management organization and systems are, the more you will able to automate a larger number of data or transactions. This means that the return on your investment will be bigger and the staff time required for implementation will be less in a centralized environment than in a decentralized one.

Also, centralized systems and processing provide better visibility into repetitive tasks and the data moving through them. This makes it easier to identify potential targets for automation. Centralized processing also enables faster change; it is easier to inform a few individuals about a new policy than to inform a few hundred people. In addition, when processes have their own owners responsible for the development, these individuals usually make sure that the whole process is considered when planning system changes. Centralized processing also guides an organization to standardize procedures, which in turn makes it easier to implement automation.

Reserve time for development

The most common reason for not automating, or delaying the process, is that day-to-day activities get in the way. There often is just not enough time for process and system development. But, this becomes a vicious cycle: the less we develop, the less we can reduce routine work and the less time we have for development. The solution to this? Development must be prioritized. Goals must be set, and enough time must be allocated to reach these targets.

It all pays off in the long run. Automation frees your time for additional development and business activities. The benefits will not only be realized by the financial management professional, whose work becomes more interesting and who is better able to manage his/her own time, but also by the greater organization, which will receive better service from your department.
By focusing on eliminating the barriers to automation and fixing the areas of concern, you will not only save time and money on the deployment, but also enhance efficiency and the overall results you achieve.
The new year is an ideal time to make resolutions and accomplish the things that will do you the most good in the year ahead. In that spirit, there's certainly no better time to automate than now.
---
What is AP Automation?
We've gathered everything you need to know about Accounts Payable Automation on one page. If you're ready to learn, just click the button below!