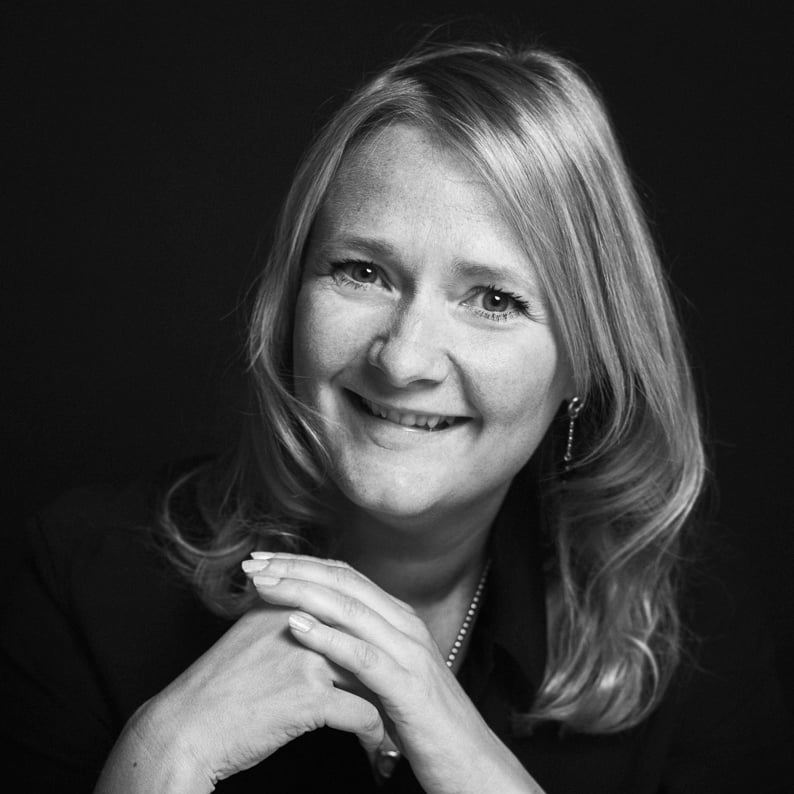 Month-end closes are critical to an organization's financial health and performance. The ability to accurately and consistently know your financial status – including expected costs, cash flow and outstanding liabilities – will determine your profit/loss and inform key business decisions. Accounts Payable (AP) plays an integral role in the process by processing invoices within the period they belong to and informing Accounting of outstanding invoices that impact profit/loss.
Preparing the month-end close can be a difficult and challenging process for organizations. A key reason is that there is no wiggle room; the close is a firm deadline. While most companies aim for three days to close the month, some even do it in a day or two. However, for many, it takes a week before all is said and done. Also, the close process is often based on internal knowledge built up over time, where only a few know how it should be done and the curveballs to expect.
AP automation to the rescue
AP automation is focused on the fast and accurate processing of invoices, and it also provides tremendous value to the month-end close process in several ways, including:
Closes are faster.

An automated AP system enables invoices to flow into the organization quickly and automatically, so all transactions are accounted for, even up to the last minute, without requiring AP to manually key anything in. This enables Accounting to know what is really going on at any point in time, and it can use that real-time info to close faster.


Visibility

across all invoices enables the AP and Accounting departments to see which invoices have been received, which need to be approved and where they are in the process. Outstanding liabilities are no longer a guessing game, but rather are accurately captured by the system. A centralized invoice receiving process and automated routing capabilities mitigate the problem of lost invoices and, more importantly, the need to hunt for them before routing them to approvers.


Accurate information.

Automation reduces errors. By automatically capturing all the details on an invoice, your overall accuracy increases, which is particularly valuable when you have absolutely no time to look for errors.

Data entry errors can create a big waste of time. Consider what happens if, for example, someone incorrectly inputs an invoice amount into a different currency, records a credit note as a regular invoice, or mistypes $10,000.00 instead of $1,000.00. The organization could waste a lot of time searching for these errors, which could have been avoided in the first place with automation.

Advanced AP automation systems incorporate robotic process automation (RPA) as well as machine learning, where the software learns and takes action based on the data it is fed. Thanks to these technology advances, AP systems have an even greater ability to find mistakes, and they can do it much faster. Imagine having to check millions of rows on a spreadsheet for an error. Now thanks to smart automation, that can be accomplished quickly and accurately.


Better fraud detection.

The ability to detect anomalies, which is enhanced by AI capabilities, helps to prevent fraud. This has become a big concern –

81 percent of businesses stated they encountered fraud in 2019 according to the 2020 AFP [Association for Financial Professionals] Payments Fraud & Control Survey, and AP is a key area of vulnerability.



Consistency. In contrast to the "tribal knowledge" of how manual processes are handled, automated tasks process information the same way every time. This consistency allows you to make apples-to-apples comparisons of months and other time periods, so your organization can glean accurate insights and make informed decisions.



Reports speed up the process.

Automated reports, such as open invoices that are waiting for processing, cross-referencing, or accruals of unapproved invoices, provide the information organizations need at their fingertips to speed up month-end closing.
The month-end is no different than any other day. By reconciling often, reducing manual tasks to a minimum, streamlining all transaction flows and having easy access to quality reports for cross referencing, you should be ready for closing any day.
AP Automation not only provides the visibility and control that enables streamlined and accurate payment, it does double duty by enabling Accounting departments to accurately know their organization's financial situation at any moment in time. And that means faster, more accurate closes, resulting in better reporting and more informed financial decisions.
Find out more about how your organization can get added value by optimizing AP processing and achieving faster closes by attending our webinar on June 17 at 1:00 PM CDT. During the webinar you'll learn:
How data entry errors slow you down – and how to overcome that

How to automate and nip time from the strict deadline
See you there!