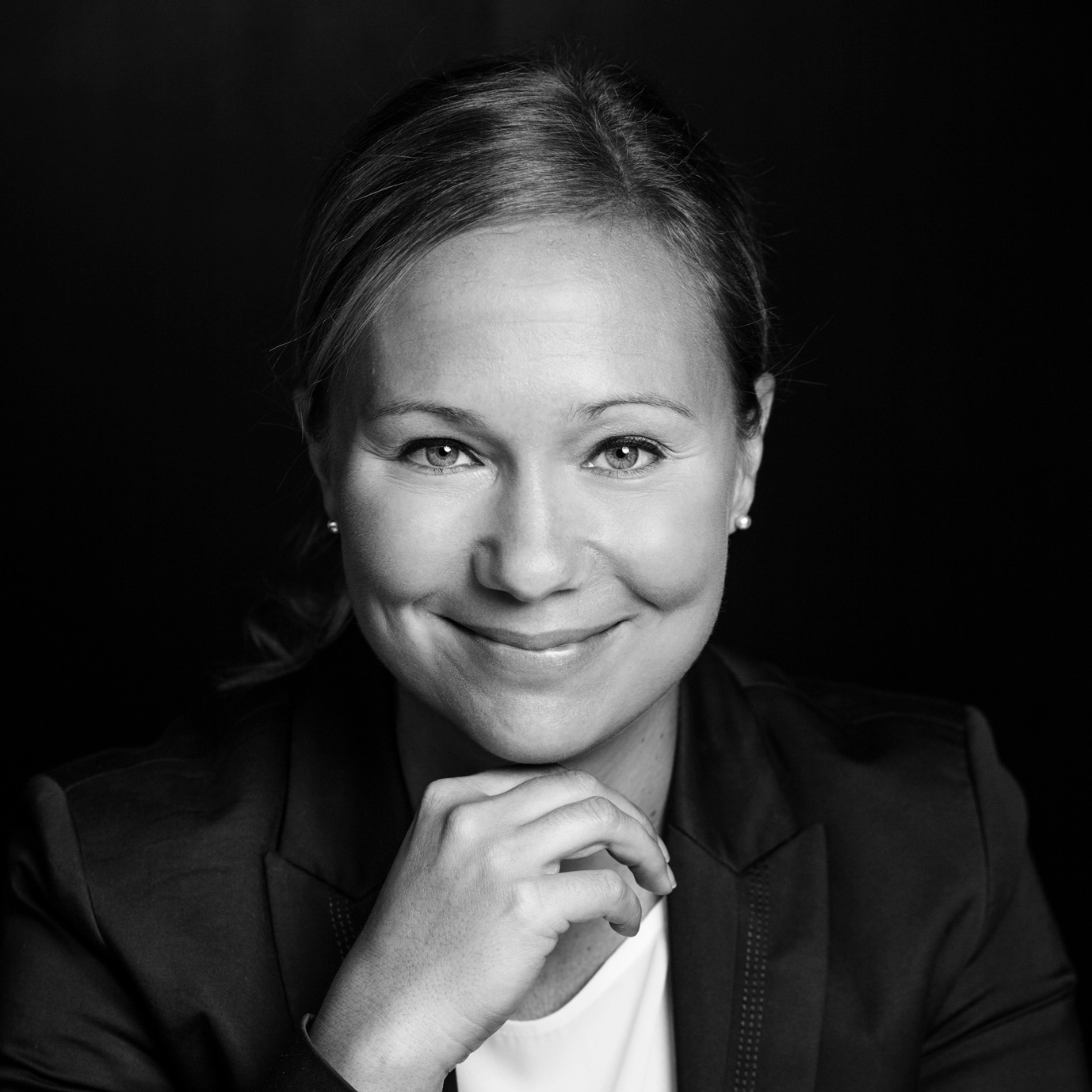 The good news is that modern information systems and Robotic Process Automation (RPA) enable higher levels of financial management automation, resulting in better quality and faster throughput, as well as the elimination of manual tasks. They free up workers' time, so they can focus on tasks that bring more value to an organization, such as analyzing and sharing financial information.
The bad news is that while the value of automation is undeniable, many organizations have not been able to reap the benefits. The number one reason for this? It's just been too difficult for them to change the way they are used to doing things.
Even though they may conceptually understand that automated systems can perform more tasks more quickly, these organizations continue to handle their processes manually because that is the tried and true way that they have been doing it. They may not trust automation simply because they don't understand how new technologies work or the end results that they can deliver.
Falling back into old, manual habits
I frequently come across organizations that are skeptical of automation and electronic financial management. One company that implemented an electronic invoice handling system for its Accounts Payable (AP) process couldn't let go of its paper-based processes. The finance department continued to print out invoices they had received electronically, assigned voucher numbers to each paper invoice, and then archived them in folders. Another large organization that had a transaction processing system with an automated account statement filing still believed that it was best to transfer the statements manually to accounting. The accounting department at another enterprise struggled to meet period-end closings because it manually checked most of the VAT entries conducted during the month.
When I meet with companies, we often discuss paper-based document handling and archiving and the benefits of automating these tasks. Even though the electronic handling and archiving of all accounting material is legally accepted, many organizations still spend their time printing, filing and sorting paper. In one organization, account statements were automatically entered into the payment processing system and transferred via an integration to a specific account code. While this process was automated, the company still printed the account statements and filed them into a paper archive every single day. This is not only time consuming, but it also makes remote work, as well as searching and sharing information, a lot more difficult.
So how do we gain trust?
We're unable to benefit from automation and digital financial management until we trust that the system works as intended and that the electronic archive will keep our important documents safe. Only then, will we be able to refrain from repeating the things that we've already automated in a manual process as well.
Trust comes from understanding. If we haven't been taught how the system and its features work, nor heard about the success of other companies have realized, it is much harder to trust that the automated process will generate the right results without jeopardizing performance.
In order to be bring about true change, not only in the physical systems, but also in end-user mind-set, it is vital to clarify why change is needed and the benefits it can deliver. These end-users – the people in charge of a process – should be included in designing how to change the way work is conducted as well as how to test systems. It's also important for them to be trained on how the automated system works.
After educating the end-users and getting their buy-in, monitor the new system to ensure that tasks are being handled correctly. Once you have accomplished all of this, then it's time to trust in the digital transformation and let go of your manual mindset. Only then can you realize the true cost-savings, efficiency and accuracy of automation.
---
What is AP Automation?
We've gathered everything you need to know about Accounts Payable Automation on one page. If you're ready to learn, just click the button below!