Loyal Team at Your Service
You shouldn't work like a dog, leave it to Dooap! We're eager to support your team throughout the entire AP automation journey. From understanding organizations' needs, to onboarding teams to the software, clients praise us for our level of support. We're focused on ensuring every client has a seamless experience and realize the benefits of truly automated AP.
We Help Scale Mid-Sized Organizations
As organizations grow, they eventually come to a critical point where their original (and maybe even manual) accounting systems no longer accommodate this growth. Their goal then evolves to figuring out how to scale their operational processes. That's where we come in.
Developed Exclusively
for Microsoft Dynamics
365 Finance and AX 2012
Starting out as expert users of MS Dynamics 365FO and AX 2012, we wanted to focus on building the most intuitive and user-friendly AP automation solution exclusively for the MS Dynamics 365FO/AX 2012 environment – rather than being a so-so automation solution for many different ERPs.

Dooap Stories:
Ifolor
Well-known for its premier photographic services, Ifolor was determined to run its finance processes with modern technology, ultimately choosing Dooap to create centralized and standardized operations across its global organization. See how Dooap supports quicker month-end close, creates more transparency, and efficiency across Ifolor's finance operations.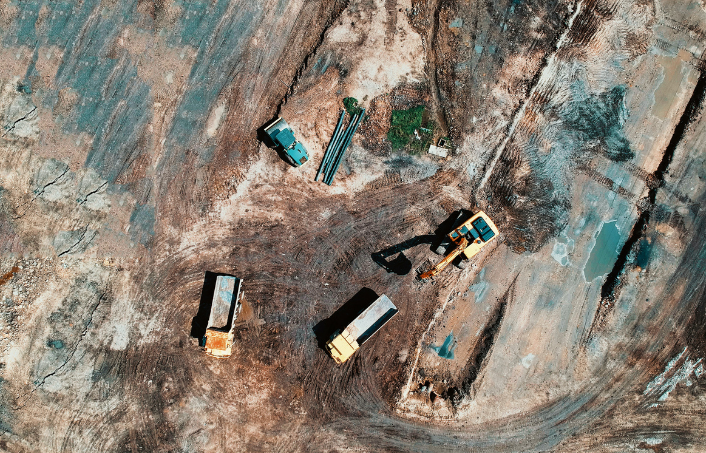 Dooap Stories:
Real Estate Investment Firm
As part of its process improvement initiative, this real estate investment and development firm turned its attention to its AP operations. With a focus on eliminating paper invoices and improving its overall workflows, they needed a user-friendly AP automation solution.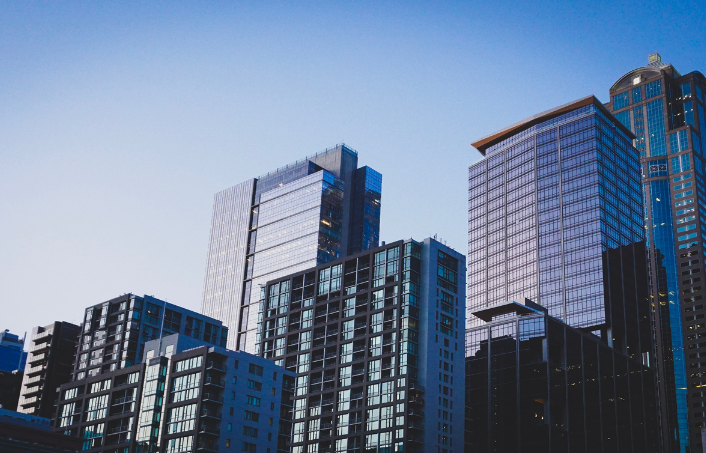 Dooap Stories:
SA Recycling LLC
SA Recycling is a world leader in the metal recycling and processing industry. It has almost 80 facilities located throughout the Southwestern United States and locations in Georgia, Alabama and Tennessee. SA Recycling uses the Dooap AP Automation Solution for handling invoices.