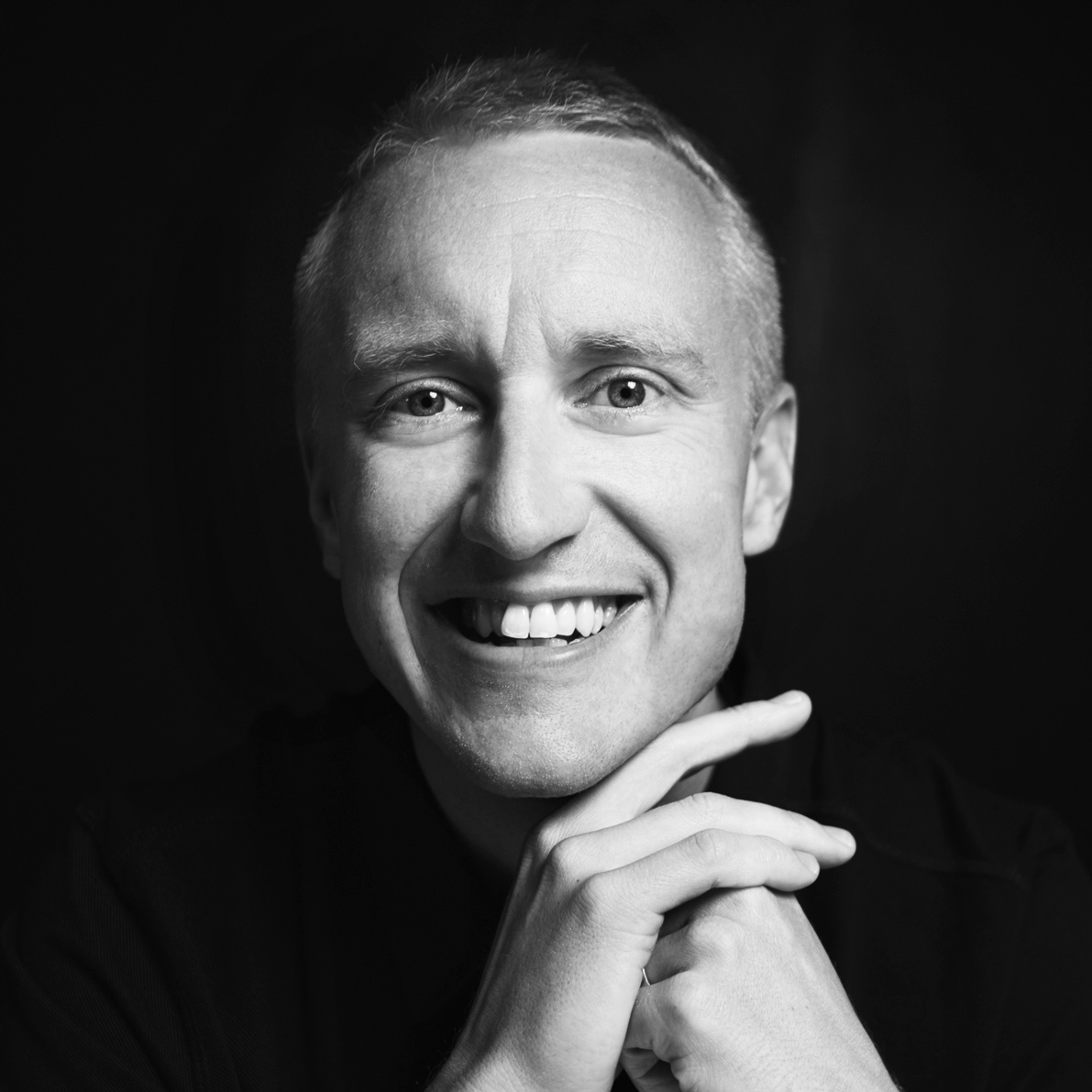 You've made the decision to purchase an AP automation solution. You're looking forward to gaining efficiencies, insight and control over your payables, and reducing costs. Now, it's time to move forward. How can you determine which type of system is right for you?
One of the most important things is to make sure that the solution is as easy to use, implement and maintain as possible, and that it offers you the capabilities you need.
Here are the top issues to consider:
Make sure there is a great user experience and an intuitive, easy-to-use interface. The user experience is key to overcoming resistance to change and encouraging user adoption. Mobility is also important.


Ensure integration is seamless. Opt for a cloud-based AP automation system that is compatible with your Dynamics 365 or AX system and integrates with it seamlessly. Make sure that it has built-in APIs that are designed to connect easily with your ERP.


Rely on Dynamics master data. Keep your data centralized and consistent – with one version of the truth – by using the master data and business logic and rules that are already built into Dynamics. In addition to preventing duplication, this cuts down on deployment time significantly. Instead of taking days to technically deploy a new solution, it should only take hours using Dynamics master data.


Implement your solution through Microsoft Lifecycle Services (LCS) so you can always maintain compatibility, and benefit from seamless maintenance and upgrades. It's best to choose an AP automation solution that is validated by your Dynamics partner and Microsoft so it meets Microsoft's list of requirements and standards. Also, by using LCS, security and support are automatically provided.


Keep it simple – avoid customization if you can. It is not only costly, but it also introduces risk and unnecessary maintenance work, making upgrades, for both your ERP and AP solution, more complicated.


Look for flexible pricing. Change is inevitable and it's best to plan for it at the outset. Make sure that pricing is flexible to comfortably address changes in scope, including increased or decreased purchases, invoices and approvers/reviewers.
Implementing a cloud-based AP automation solution is exciting – and offers so many benefits. With some thoughtful consideration and planning, you'll be well on your way to more streamlined and productive AP operations.
---
What is AP Automation?
We've gathered everything you need to know about Accounts Payable Automation on one page. If you're ready to learn, just click the button below!