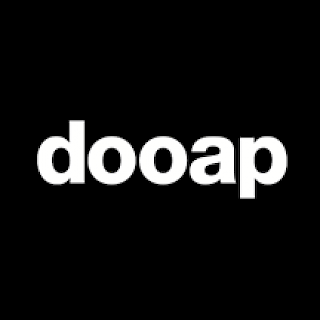 In our previous issue of Dooap tales, we shared how Dooap's machine learning enables overall AP process improvement and time-savings for organizations. With Dooap's machine learning, the system learns how your organization codes invoices, then intelligently routes invoices based on keywords, coding, and vendor information – continually learning, and bringing efficiency to invoice management.
Today, we're focusing on the ideal invoice and how it can help improve the procure-to-pay process.
Ensuring a Smooth End-to-End Procure-to-Pay Process
On an average day, an organization might receive invoices from various vendors, in a range of varying formats. The varying formats of invoices might lead to confusion and delays on the organization and vendor's part. By having procurement request "The Ideal Invoice" from vendors, organizations can ensure that the invoices have all the data they need, enable more transparency, reduce the risk of invoice fraud, improve the quality of financial statements when invoices are accounted and posted, and increase overall AP automation. A smoother procure-to-pay process benefits all those involved – the procurement and AP team increases process efficiency, and vendors consistently receive payment in a timely manner.
Get all the details on "The Ideal Invoice" you should require from your vendors here. Check back in for the next installment of Dooap tales and the progress that can be made with automated AP processes!