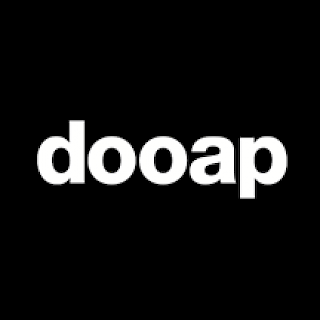 In our previous issue of Dooap tales, we shared how Dooap's mobile app makes it simple to approve invoices anywhere, anytime – saving your day off, you can quickly go back to enjoying your day.
This time we're focusing on Dooap's machine learning capability that enables Dooap to continually learn by doing.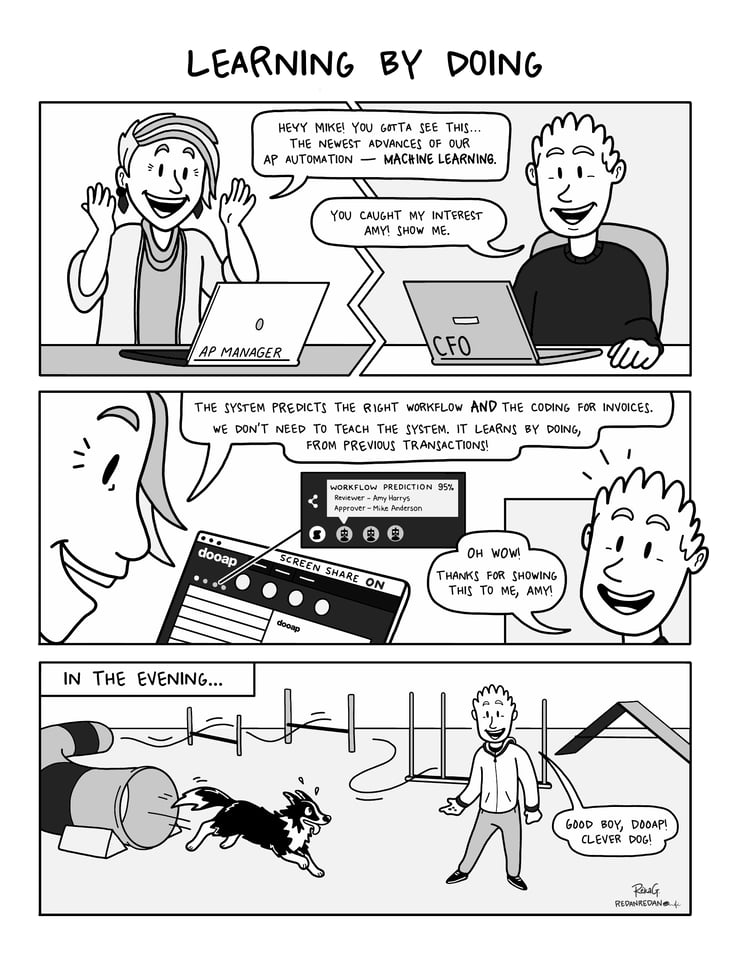 Machine Learning for Process Improvement and Time-Saving
In addition to being user-friendly, Dooap's machine learning allows you to constantly improve your processes and save time. Dooap's machine learning predicts the best workflow and coding for invoices by learning from previous transactions. The system learns how your organization codes invoices, then intelligently routes invoices based on keywords, coding, and vendor information. The system is continually learning, enabling invoicing to be sped up, freeing up staff to focus on value-added activities, as well as reducing error-prone tasks.
Want to stay pup-to-date for the next installment of Dooap tales and the progress that can be made with automated AP processes?