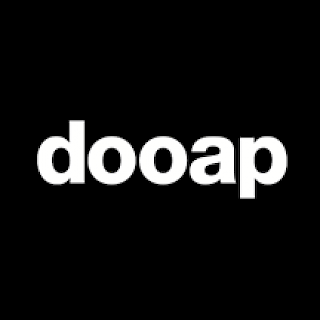 In our previous issue of Dooap tales, we shared how simple it is to approve invoices from anywhere with Dooap's mobile app.
The user-friendly design makes it convenient to address invoices quickly, especially time sensitive ones. At one point or another, many of us have focused on an urgent work task on our day off. Ultimately, your attention can get pulled away from time with your family and a break from your computer. These types of interruptions can be so disruptive to your days off, but with Dooap's mobile app, critical items can be dealt with swiftly!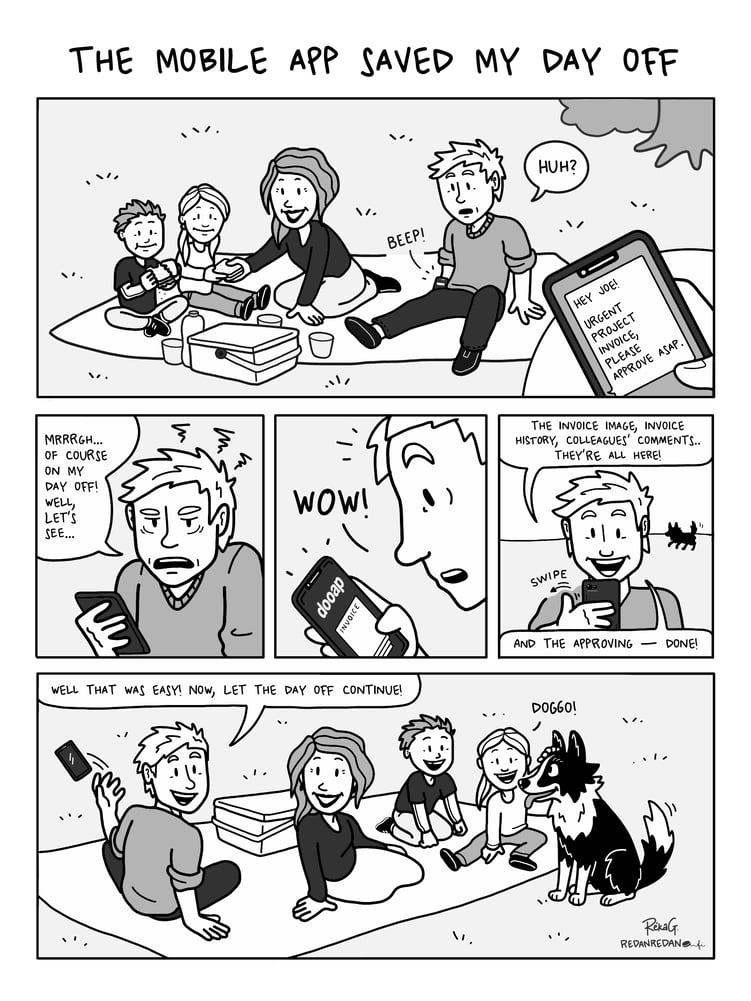 Continue Enjoying Your Day Off
Dooap's mobile app makes it nearly effortless to approve invoices. From the mobile app you see the invoice image, invoice history, colleagues' comments and much more. With all this info right at the palm of your hand, you can easily swipe right to approve a critical invoice. It's so simple, you'll be back to enjoying your day off in no time.
Check back in for the next installment of Dooap tales and the progress that can be made with automated AP processes!
Stay up-to-date with the latest company news, blogs, and more!