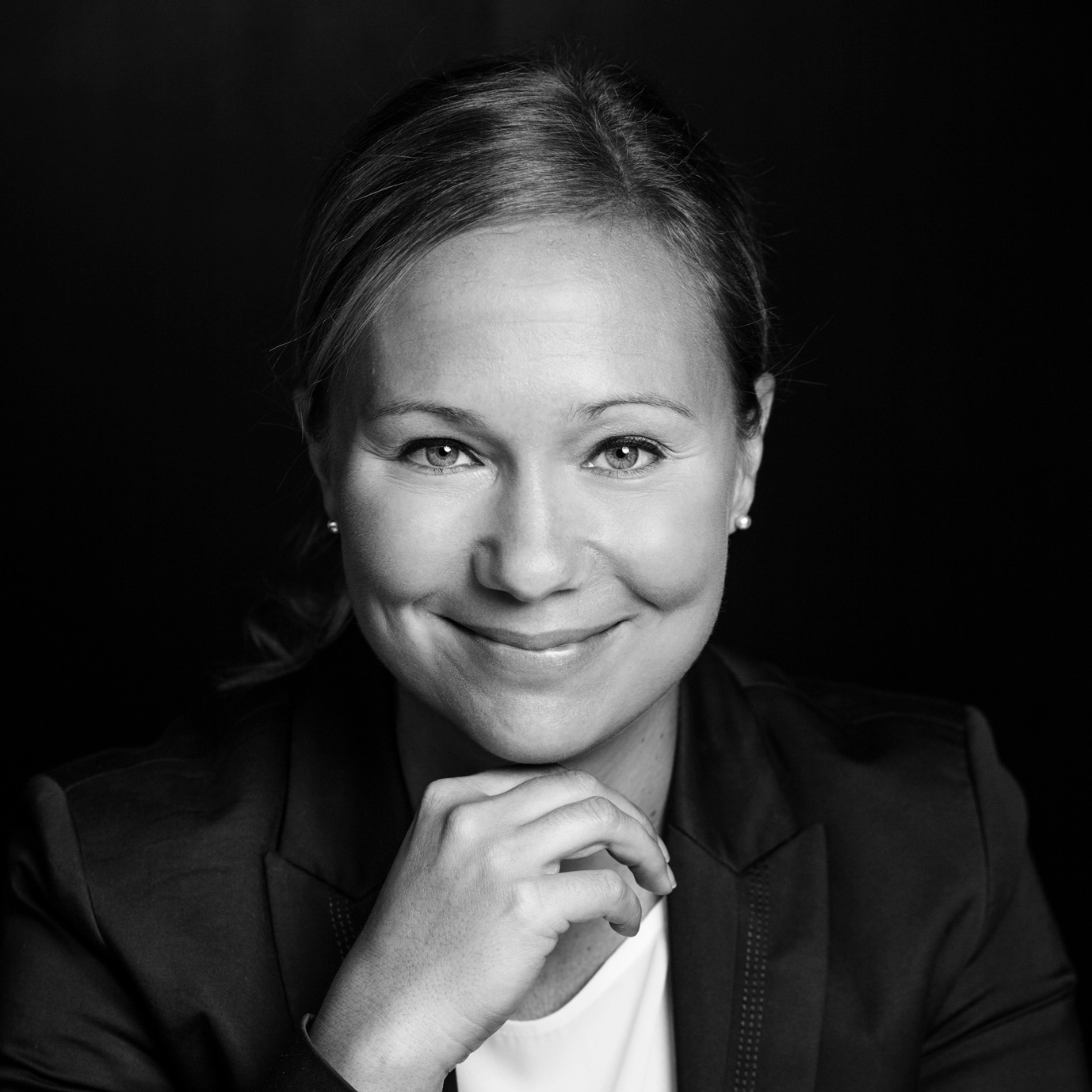 When we think about the financial management industry, change isn't something that typically comes to mind. Instead we think of it as an industry where plans are considered very carefully, well-tested procedures are cherished – sometimes for too long – and change often comes reluctantly and slowly.
But as we all know, change can't be avoided – nor should it. As the business world continues to change at an increasingly rapid pace, finance departments need to have the agility and flexibility to evolve along with it, and in doing so, more effectively support the growth of their organizations.
Don't get me wrong. Traditional, carefully planned change projects still have their place in finance and the larger organization, especially when there are big changes underway, such as mergers and acquisitions or new core information systems. But finding ways to be able to adapt and incorporate change effectively and quickly is a key competency that financial organizations should acquire.
Agile development spurs experimentation
One way to accomplish this it to begin implementing agile development methods alongside traditional ones, so you can experiment, learn from it and begin to implement change. While traditional development projects focus on a limited number of initiatives at a time, agile enables continuous development in multiple areas at once. This delivers benefits faster, which increases the motivation for more development and experimentation.
Also, by experimenting in small, discrete ways, agile development lets you see results quickly and test assumptions as you go along. If an experiment fails, you can learn from it and adapt accordingly so the next experiment has a higher probability of succeeding. If the experiment works well, you can realize benefits immediately, and absorb new learnings to improve the next experiment.
Organizations that are beginning to implement Robotic Process Automation (RPA) and Artificial Intelligence (AI) in their financial management processes are also turning to agile development methods. These technologies, which require data scientists to "train" the software to perform specific functions, require continuous refinement through ongoing experimentation. In RPA, software "robots" are programmed to automate manual, repetitive tasks that were formerly done by humans. This not only frees up workers to focus on other, more strategic tasks, but also gives the organization an opportunity to re-evaluate workflow and other processes. In AI, data scientists develop, and continuously revise, algorithms to look for patterns in data to answer business questions or predict outcomes.
Automation gives finance an opportunity to rethink how it operates and the type of benefits it can offer, for example, additional services for the rest of the organization. New technologies also give the rest of the organization – as well as other stakeholders outside the organization – the ability to conduct various tasks in a self-service manner.
Controlled experimentation
However, experimentation should be well managed, and not be done uncontrollably. Even when development is conducted using the agile process, you are investing time, which itself has a cost. If there are multiple identified development targets, you need to prioritize them based on their expected benefits.
When undertaking any development process, you should start with the goals of the department or organization in mind and work toward measurable results. To do that you need to determine how you will measure results and establish a baseline measurement of current practices, so you can measure changes to verify if goals were reached.
A similar experiment-based approach can be used to improve processes in the organization. If you are considering a new procedure, for example, but unsure if it will work, experiment with on a smaller scale first. If the procedure works well and you have evidence of its success, it will be easier to convince the rest of the department or organization to adopt it. If the experiment fails, you can just go back to the way things were without creating any hiccups in your organization.
In today's fast-moving business environment, financial management practices need to become nimbler to keep pace with change. By following an experiment-based method – and adopting agile development in addition to your traditional development practices – you will be able to test out new approaches and gain the insights you need to continuously improve your practices and gain key benefits for your department and other areas across the organization.
---
What is AP Automation?
We've gathered everything you need to know about Accounts Payable Automation on one page. If you're ready to learn, just click the button below!