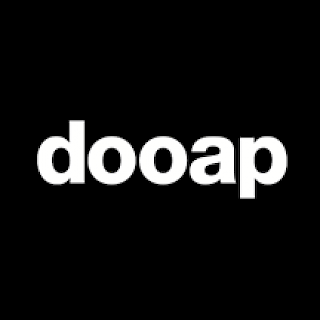 In our previous issue of Dooap tales, we showed how effortless upgrades in D365 are with Dooap. With each upgrade, Dooap continues to be compatible, offering advanced capabilities without needing any additional changes to the D365 system.
Today, we're digging into the differences between partial accounts payable automation and complete automation from invoice receiving to payment.

Automation is More Than Just Scanning
Many AP teams may set up an OCR or scanning solution to digitize their invoices hoping this helps bring efficiency to the team's process. Digitizing invoices, whether it's through an OCR tool or Capture as Service, is not truly enough to bring undeniable efficiency to an accounts payable process. Solutions that will create real improvements to the AP process need to automate the process from end-to-end, continuously optimizing with new and advanced technology such as machine learning, and have a reliable team to help you onboard and be a true partner in successfully creating AP efficiency.
Does your team only have partial AP automation? Learn more about what makes Dooap the most effective automation tool for D365 Finance users.