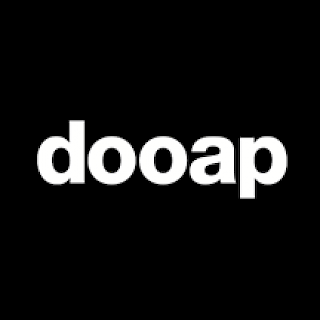 In our previous issue of Dooap tales, we focused on the ideal invoice and how it can help improve the procure-to-pay process by having vendors share invoices with all the data your organization needs to enable more transparency, reduce the risk of invoice fraud, improve the quality of financial statements, and increase overall AP automation.
Today, we're sharing how the benefits of AP automation can clearly be recognized with simple analytics reports. Even your CFO will notice!

Notable AP Process Improvements with Automation
Automation for this team's accounts payable process means consistent improvements in overall efficiency. In addition to advancing the productivity of the AP process, Dooap's accounts payable automation solution makes it simple for everyone to view the progress of important KPIs, such as the average invoice cycle, with straightforward Power BI reports. Executives like your CFO can easily see how the performance of the AP process is enhanced by automation and how the AP team is able to simply answer questions from the business and focus on other more strategic activities.
Stay tuned for the next installment of Dooap tales and all the advancements that AP automation enables.
Read the next part of this series!