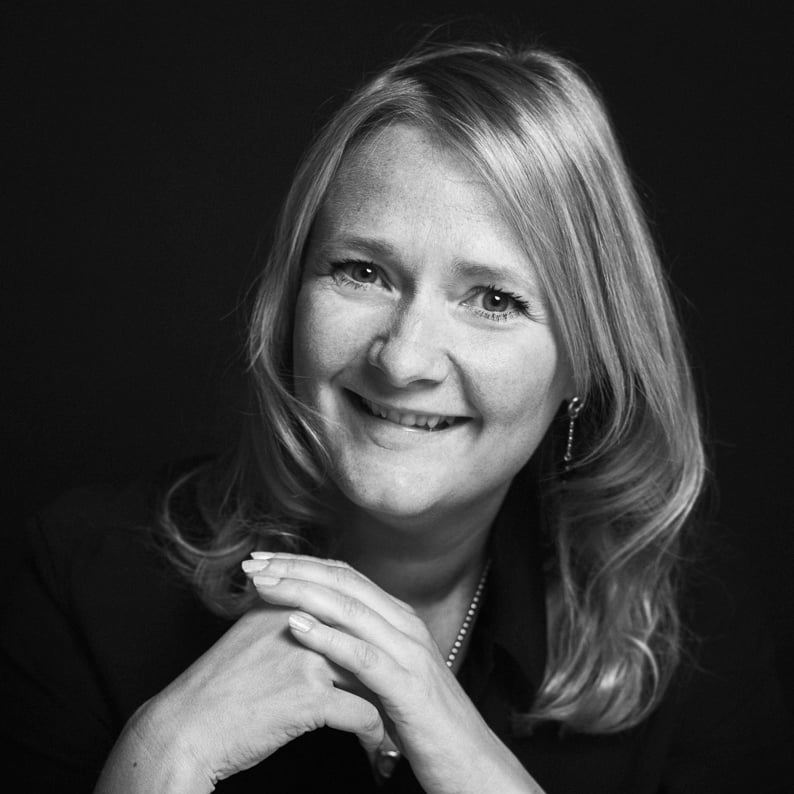 Federal Reserve Bank's Business Payments Coalition Achieved a Significant Step in Furthering E-Invoicing Standardization
It doesn't make sense to manually send and receive invoices in today's fast-paced business environment, and recent events have exposed just how inefficient this process really is. The reality is that it takes on average 15 days, from receiving a paper-based invoice to payment, and during the pandemic, it has become even worse – requiring AP staffers to go to their offices to physically pick up and route invoices before preparing them for payment.
We can avoid all of these inefficiencies, and the associated time, cost, and inaccuracies involved, by transmitting invoices electronically. While e-invoicing technology is available and used today, we need to have standards and an open network in order to facilitate more widespread adoption in the U.S. The effort to do that is well underway at the Business Payments Coalition e-Invoice Work Group. Dooap has been an active member of the group since its inception, and we feel honored to help to move this process forward.
Toward that end, the e-Invoice Work Group has exciting news to share. Dooap and other participants of the e-Invoice Work Group recently successfully transmitted and received e-invoices across an open network using set standards, validating the network's proof of concept.
"This successful e-invoice transmission across the network is a critical first step in enabling companies to trade easily with each other no matter where they are based or what network they are using," said Todd M. Albers, a senior payments consultant in the Payment, Standards, and Outreach Group at the Federal Reserve Bank of Minneapolis and convener of the BPC e-Invoice Work Group. "With the proof of concept completed, we're planning to conduct a market pilot in 2022, with multiple buyers and suppliers transmitting e-invoices across the system."
Standardization is the Ticket to the Moon
An integral part of the e-Invoice Work Group's initiatives is standardization, which is instrumental in the launch sequence and removing the obstacles to business automation. The group has been focused on standardizing the three "Ds": discovery, delivery, and data in the network.
Currently, closed e-invoicing networks have been fragmented in much the same way as the old mobile networks or email systems were. While some providers have been able to keep their users within their networks, the demand from buyers and sellers to easily conduct business around the world is growing. Just like the other industries, this will require standardization, making the e-Invoice Work Group's efforts so timely and important.
The Possibilities Ahead
e-Invoicing is not a new concept. It reduces the time from invoice receipt to payment to just a few days, providing tremendous efficiencies, cost savings, and other benefits. Some countries have mandated e-invoicing so they can more easily reduce tax fraud; the EU has required it for all business-to-government (B2G) invoices because of the efficiencies that it delivers.
With the news of its network proof of concept, the BPC has made great strides in its goal to enable easy and seamless e-invoice transmission. As the work of the BPC continues, it will remove the barriers that have prevented e-invoicing adoption. And along with it, companies will reduce manual operations across purchase-to-pay, including invoice processing and payments, and be on the fast track to the moon – frictionless invoice management.
Learn more about the state of AP automation.