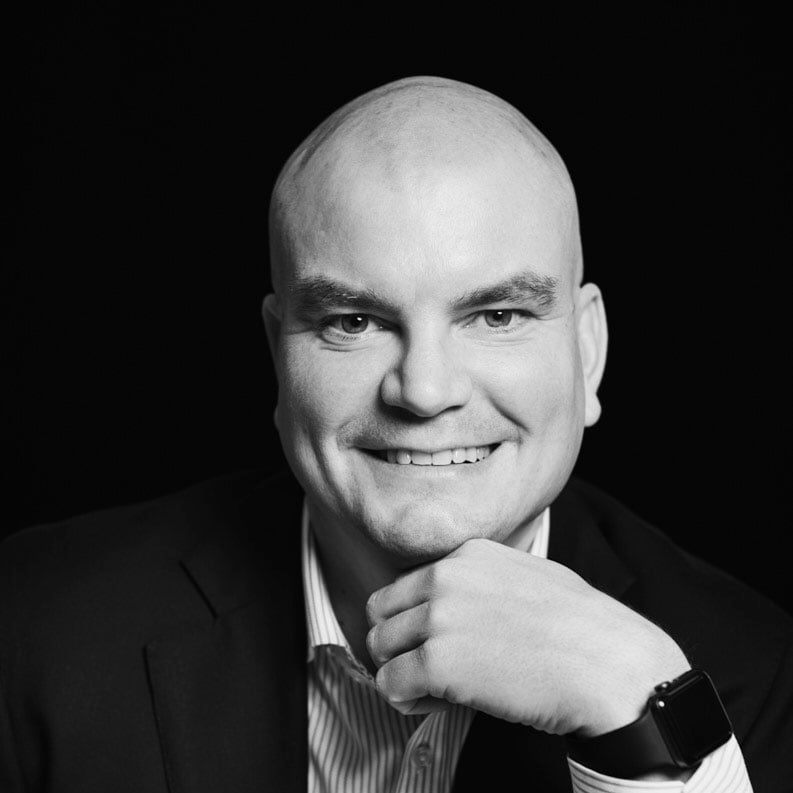 It's hard to believe that we're ready to wrap up 2019. It's been a great year for Dooap – among other accomplishments, we moved our office to Austin, Texas and expanded our team of professionals.
In our blogs over the year, we shared insights of a survey we conducted with Ardent Partners on invoice automation practices; interviewed Todd Albers, Senior Payments Consultant, The Federal Reserve Bank of Minneapolis, on the state of e-invoicing; reported e-Invoicing insights from the Exchange Summit; as well as discussed a variety of topics, including digital process being the pre-requisite for augmentation of AI in any process, and improving AP practices.
Now it's time to look ahead. Based on our work with organizations, discussions with industry experts, and knowledge of the market, the following is our annual list of predictions, and trends you should look out for in the coming year:
2020 is the year AP Automation will really take off.

Multiple factors will promote the growth of AP automation in the coming year. Rising labor costs and the inherent inefficiencies and inaccuracies of paper-based processes make it no longer economically feasible to conduct AP processing manually. With the maturity of AP technology solutions, organizations will increasingly continue to turn to automation for cost savings and process optimization, among other benefits.
Organizations will increasingly focus on fraud protection.

Fraud management will continue to be top of mind for most organizations. Manual AP processes open the door for fraud, making it too easy for bad actors to create phony company accounts or fake invoices. As companies pay greater attention to fraud protection, they will opt for rule-based processes or those applying machine learning capabilities, controls, and oversight that automation delivers as well as internal and external fraud detection services.
Organizations will lay the groundwork for more digitalized processes.

Organizations are becoming more committed to digitalizing their purchase-to-pay process to gain efficiencies, better leverage spends and strategically manage payments. Data is a critical part of the digitalization process and organizations will increasingly turn to e-invoicing and AP automation. Deep intelligent integration into ERP master data will become a priority. Data collected during the AP process will facilitate the emergence of add-on solutions, like fraud management.
Modern, digitalized AP process will be driven by the following trends:
AI and machine learning will become more integrated into AP processes.

While rule-based process automation continues to play a major role within AP automation, organizations' focus on AI and machine learning will drive advanced automation use cases and user experience as organizations increasingly look to it for competitive advantage. For AP automation, capturing all the data in invoices accurately and quickly is a key first step to being able to analyze the data, and AI and machine learning are effective ways to achieve that.

User experience will continue to reign supreme.

UX/UI is the core of any application and AP automation tools are no exception. These solutions will enable the majority of invoices to be handled by an automated process, and intelligently guide users to manage exceptions. Solution providers will intensify their focus on making the user experience intuitive and easy if/when the human intervention is needed. Increased automation, as well as intuitive checks and controls, should be implemented in all AP systems to further simplify the user experience.
But 2020 is not just the beginning of a new year, but a new decade as well. Looking further ahead – five to 10 years from now, the hype around blockchain will be over, and users will find the most effective use cases for the technology, be it blockchain or something else. According to Gartner, smart contracts could interact with each other, typically using blockchain to automatically implement or verify transactions and other business processes. This would require a trusted ecosystem, where payments could be verified against POs, contracts, or goods received and invoices are no longer needed. While this may be a possibility further in the future, we should put thought into building AP process architecture to accommodate it.
It's clear that 2020 will be an exciting year of growth and maturity for the industry. We look forward to helping you navigate your automation journey to achieve better efficiencies, visibility, and control over your AP process to make 2020 a very good year for you as well.
Learn more on how to get started in your AP Automation journey.