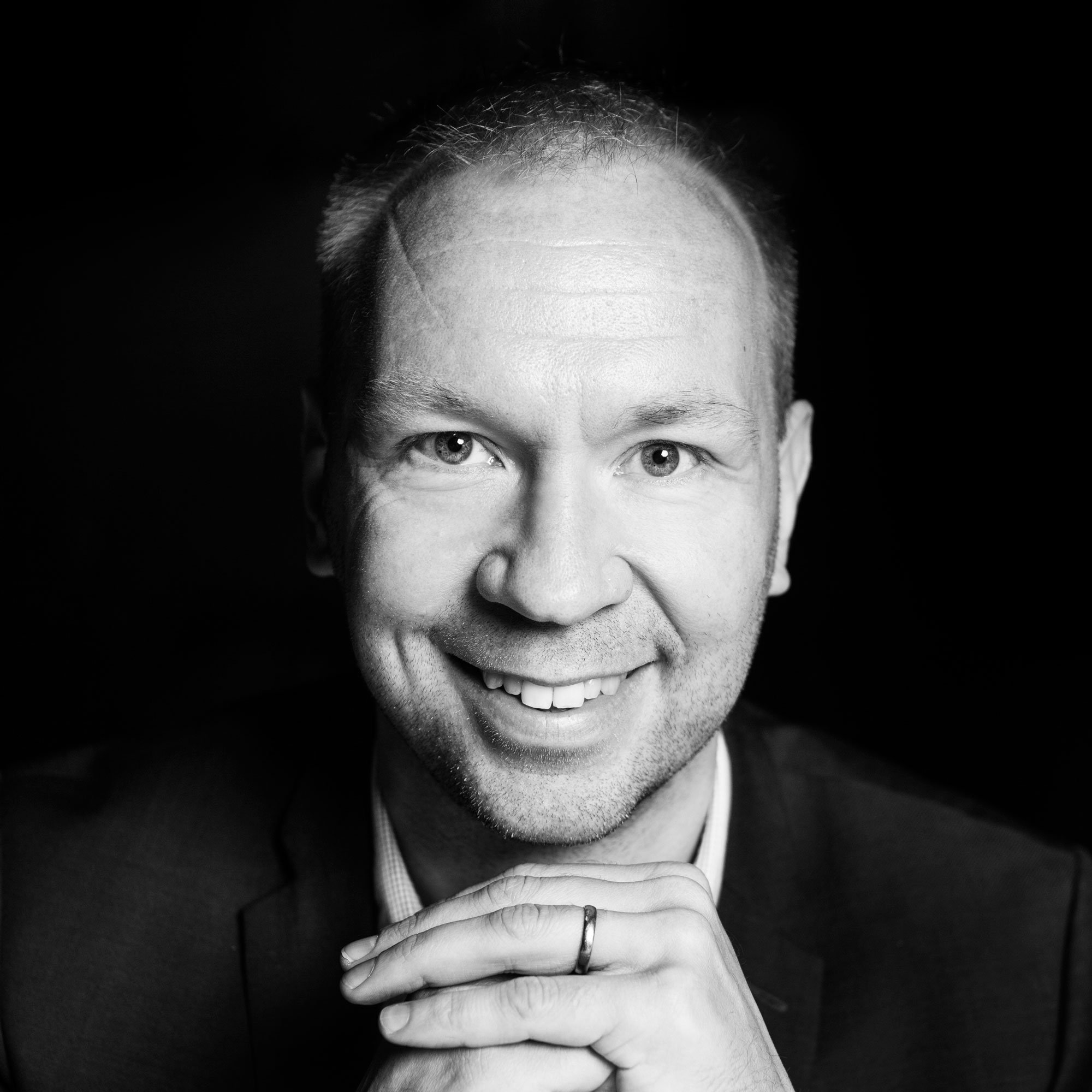 *UPDATED June 2022*
In 2021 Microsoft made a set of invoice automation capabilities in its standard Dynamics 365 Finance product. These new features began to address some of the needs of AP practitioners but still missed the mark on several aspects needed to support a full end-to-end AP automation.
Let's take a closer look at the latest, features in 2022 in Dynamics 365 Finance and how they compare to best-in-class third-party AP automation solutions.
New

, and Practical,

Microsoft

F

eatures:
| | | |
| --- | --- | --- |
| Microsoft Feature | Feature Details | Best-in-Class AP Solution Feature Notes |
| Match product receipts to invoice lines with a three-way matching policy | This is a welcomed feature. If an invoice arrives before the goods, which is often the case, the system can do the matching automatically when the goods arrive. | This feature is widely available amongst best-in-class solutions and is only one of the several features that enable a completely touchless matching process. |
| Pre-validating vendor invoice posting | Errors can be caught in the early stages of AP processing, instead of during final posting. | Instead of following a trial-and-error batch run type of approach, exceptions are highlighted for the user in real-time. |
New, But Limited, Microsoft Features:
The new invoice automation feature set also includes the following features that are new to D365 Finance but still very limited when it's compared to standard features offered by ISVs, like Dooap.
| | | |
| --- | --- | --- |
| Microsoft Feature | Feature Details | Best-in-Class AP Solution Feature Notes |
| Analytics and metrics | "Vendor invoice entry" view allows a user to see the status of vendor invoices across multiple companies. Power BI metrics are also available with basic KPIs. | With best-in-class solutions, the multi-company approach is available across all phases of the process, not just in the invoice entry. There are also more extensive sets of ready-made reports, dashboards, and KPIs available. |
| Submit imported vendor invoices to workflow | A background process allows invoices to be pushed automatically to a workflow. For this to work correctly, critical data, like PO numbers, must be captured accurately. | Sending invoices to the approval workflow without human intervention is a standard feature for third-party AP automation solutions. A crucial element is the ease of routing invoices that failed the automated routing. Moreover, no need for D365 batch jobs at all. |
| Tracking imported invoice amount and imported sales tax amount | Values in XML are compared to calculated values in D365 to identify errors. | The accuracy of the captured data is backed by SLA and is not only limited to invoice and tax amounts. |
| Tracking the invoice received date | Storing the invoice receive date enables tracking the invoice processing lead times. | The best-in-class solutions provide a comprehensive analysis of process efficiency and bottlenecks, in addition to many other dates, from the date the invoice was scanned up until the date it was paid. |
| Automation history for vendor invoices | Identifies the status of the invoice in the approval workflow. | History logs that include detailed information about past, current, and future actions and the changes made during the workflow, all behind one click and in a readable format. No need to activate D365 database logs. |
| Resume automated processing for multiple invoices | Multiple vendor invoices can be re-sent to a workflow, instead of one invoice at a time. | Although this is a positive addition, this should happen automatically instead of manually. The D365 Finance workflows are rigid to build and maintain, whereas best-in-class solutions have made altering workflows on the go easy. |
What

's

M

issing

from Microsoft's Upcoming Updates

?
Although the new features from Microsoft are a step in the right direction toward providing basic automation capabilities for AP practitioners, business users and the broader audience are still left with many manual processes, requiring them, for the most part, to match, code, route, review, approve and search the invoices manually.
The following are critical features to make accounts payable easier and fully automated. These features are missing from D365 Finance's current features and roadmaps.
| | |
| --- | --- |
| Feature Gap | Feature Details |
| A simple way for invoices to enter the system | An automated and monitored way for receiving the invoices from multiple sources in multiple formats without human intervention (email, paper, fax, e-Invoice, EDI) |
| Scanning and capturing invoice data | Paper invoice scanning needs to be done by your own staff. For data capture (OCR), Microsoft has launched a separately priced Power Platform capability called AI Builder. Being a new service, the set of supported languages and file formats is very limited and the capture accuracy has not been promising amongst Dynamics users and partners. This is the most error-prone part of the entire AP process. |
| Differentiation of user role needs | Current features of D365 Finance are limited to focusing only on AP practitioners and leave out the needs of the broader audience in the business, such as invoice approvers, buyers, and financial management. |
| Mobile capabilities | Microsoft has deprecated the D365 mobile app starting June 2022; thus, Dynamics users or partners have to build the mobile app on their own. |
| AI or Machine Learning | There aren't AI or Machine Learning capabilities enabling intelligent automation and assisting end-users with reducing error-prone manual tasks to free up their time to focus on value-added activities. |
In contrast to the comprehensive, end-to-end lifecycle approach of best-in-class AP solutions, Microsoft offers a limited set of single features. In essence, users can get a taste of a true AP automation journey with these new standard features, but they don't have all the necessary ingredients to make the end-to-end journey automated, intuitive, and, overall, more simple.
Check out the Side-By-Side: D365 Finance vs. Best-of-Breed AP Automation Webinar to experience the concrete side-by-side comparison in more detail and with practical use cases.
Check out the whitepaper for Machine Learning and Artificial Intelligence in Accounts Payable Automation where we bring our knowledge and understanding of these technologies together to shine a light on the benefits they can bring to your AP process.