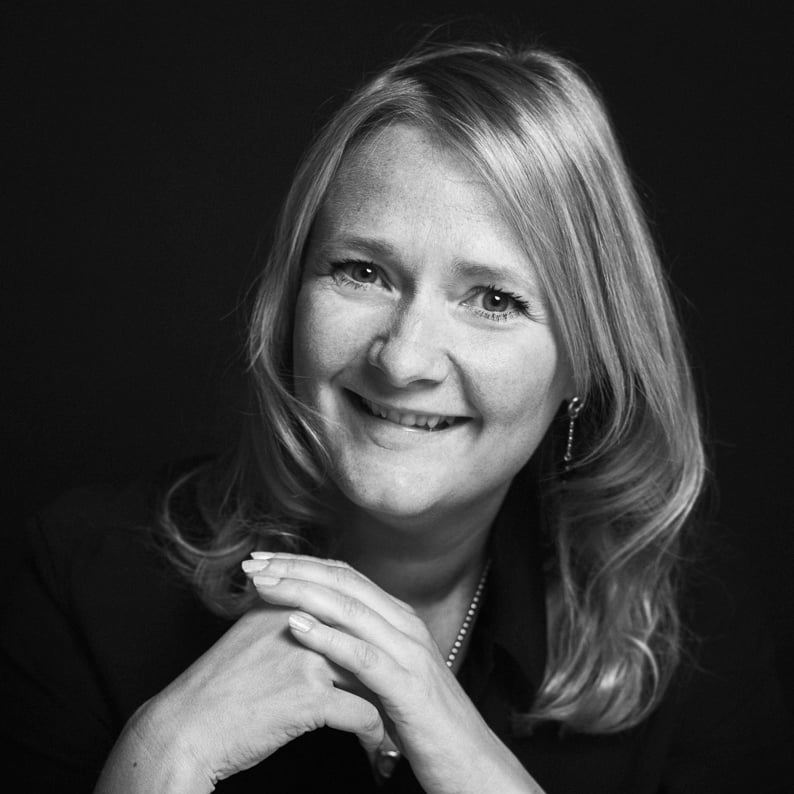 We all know accounts payable can be a cumbersome, time-intensive process when done on paper or through ill-designed software. But it doesn't have to be this way.
Our webinar "Invoice Automation for Dynamics AX - Why the User Experience is important to Invoice Processing" looks at the Accounts Payable process from the users' perspective. Our guest speaker Mark Brousseau discusses trends and best practices in Invoice Automation – such as the effect of remote work and cloud solutions on financial processes. Dooap's Product Lead Anna Tujunen takes you through Dooap – world-class invoice automation, seamlessly integrated into Dynamics AX.
The webinar helps you to discover:
the latest trends driving the need for accounts payable process efficiency
what kind of benefits a great user experience gives both to invoice approvers and to AP professionals
how seamless integration of invoice automation with Dynamics AX helps to get more out of the ERP system.
Watch the webinar below.
Mark Brousseau is a leading analyst and researcher in business process optimization. He is a trusted resource to end-users across vertical industries, as well as to top providers of solutions and services for financial services, healthcare and human resources organizations.
Anna Tujunen is an expert in Accounts Payable automation, with a strong background as both AP Manager and consultant.
This webinar was first broadcasted by MSDynamicsworld.com on September 29, 2016.
---
What is AP Automation?
We've gathered everything you need to know about Accounts Payable Automation on one page. If you're ready to learn, just click the button below!