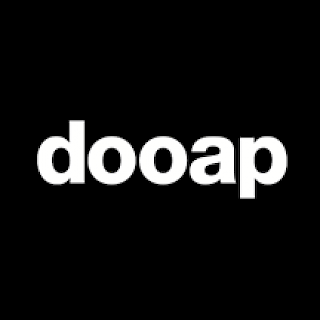 Our recent webinar in partnership with Avantiico covered how processing invoices can be fun within Microsoft Dynamics 365 and AX.
Processing invoices can be fun – and it should be fun! We all know accounts payable can be a cumbersome, time-intensive process when done on paper or through ill-designed software. But it doesn't have to be this way.
Our recent webinar takes a look at the Accounts Payable process from the users' perspective. Dooap's Jarmo Häärä and Anna Tujunen will take you through the latest trends in AP automation, with a special viewpoint on the Dynamics 365 and AX ecosystem.
During the webinar we discuss:
Invoice Processing, AP automation…we need common understanding
Why the User Experience is so important to Invoice Processing
Key points about world-class invoice automation
---
What is AP Automation?
We've gathered everything you need to know about Accounts Payable Automation on one page. If you're ready to learn, just click the button below!