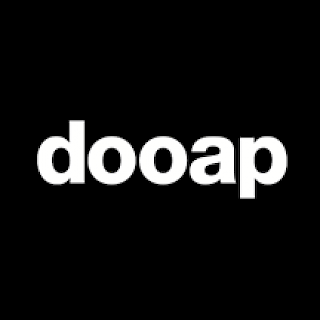 Our webcast in partnership with AXMentor (now Avantiico) covered how processing invoices can be fun within Microsoft Dynamics AX and 365.
We all know accounts payable can be a cumbersome, time-intensive process when done on paper or through ill-designed software.

But it doesn't have to be this way.
In our webinar with our partner AXMentor we look at the AP automation process now and in the future, and showcase our world-class AP automation solution for Microsoft Dynamics 365 and AX.