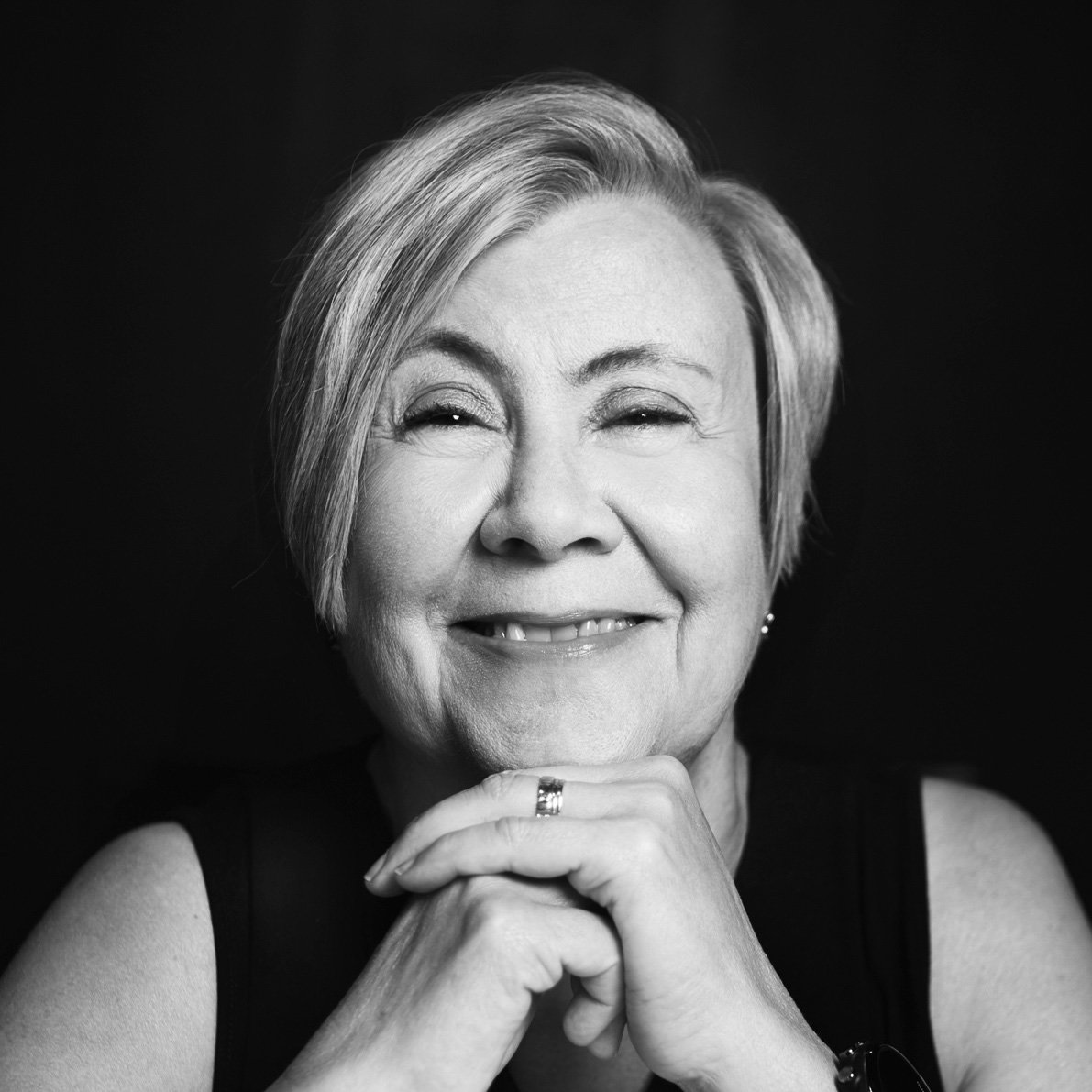 For Dooap, Austin's flourishing "Silicon Hills" is the place to be. Outside Silicon Valley, Texas has grown into one of the biggest tech hubs in the USA. TechFinitive highlights Dooap as one of the top tech companies in the area.
Home to leaders like Microsoft, Apple, Dell, Facebook, Google and Tesla, the Austin technology hub attracts the best talent and fuels growth and opportunities.
TechFinitive
looks at a handful of top tech companies growing among the giants,
Dooap
included.
"[Invoice automation] can save many manpower hours processing what are, otherwise, pretty routine tasks. Users can choose to be more or less involved with validating the data at each step of the way, with Dooap claiming that its AI software continually learns from the data it processes."
Read the full article:
Top tech companies in Austin, Texas