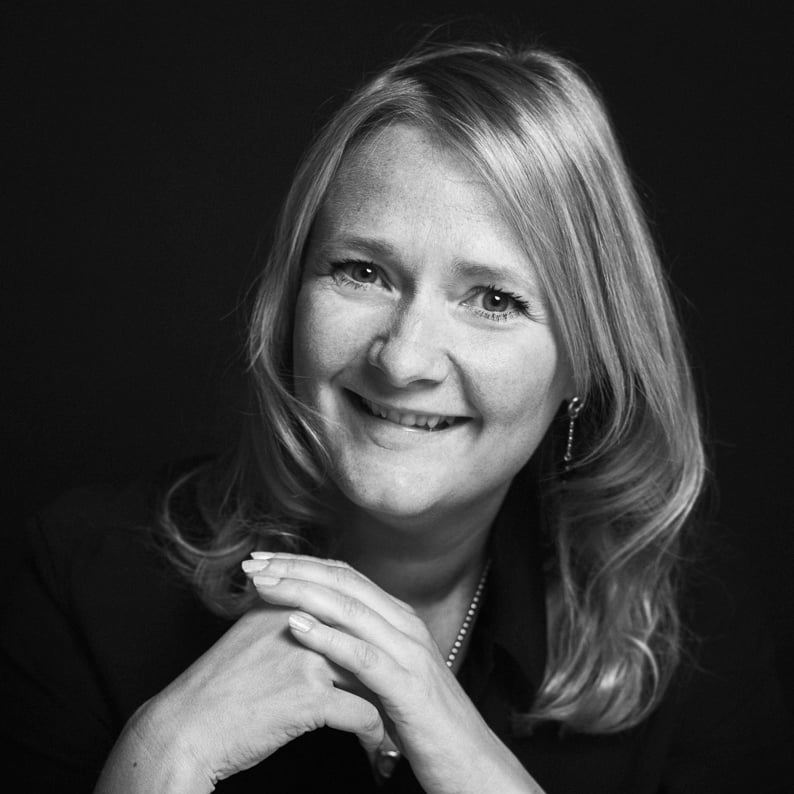 It's time to say goodbye to paper – at least when it comes to corporate finance. Paper has been a mainstay of finance transactions in the U.S., but it doesn't have to be that way.
A key culprit is the use of checks to make payments. The U.S. leads the world in check usage according to The Bank of International Settlements, and while usage is declining, checks are not going to disappear anytime soon. Part of the problem is that people are so comfortable using them that they're reluctant to give them up. But, this isn't just a consumer problem, it's a business issue as well – checks are used in more than 50 percent of B2B payments, according to a survey from the Association for Financial Professionals.
And the other part of the process, invoice transmission and handling, has been very paper-intensive as well. Companies spend a considerable amount of time preparing and sending a paper invoice, and then processing it on the other end, inputting the data and manually recording and approving it. In fact, AP has been one of the last departments in an organization to be digitized.
AP staff is simply spending too much time manually processing and approving paper invoices that could be handled much more quickly, accurately and cost-effectively if only they were automated. By automating the entire invoicing process – from sending and receiving e-invoices to processing them – AP departments would be able to focus only on handling exceptions, freeing up their time to move on to more strategic activities.
In addition to the lost productivity and inaccuracies that go along with manual processes, there is a lot of cost involved. According to a Paystream Advisors report (cited in the U.S. Adoption of Electronic Invoicing: Challenges and Opportunities), it costs companies $4-$8 more for a paper-based invoice than an electronic one.
The drive to automate AP
So, despite the time and costs involved with paper-based invoices, why are they still the norm in the U.S.? A Paystream Advisors study still has them accounting for 75 percent of all invoices. One reason is that without government standards and regulations, there has been less of an impetus to implement e-invoicing.
But there's a shift underway; tech-savvy businesses are going electronic and benefiting from increased efficiency and financial visibility, as well as significant cost savings. A recent report from Billentis, shows that the ability to improve AP and AR operations is a key driver behind e-invoicing, while the opportunity to collaborate and the ability to transact with trading partners is becoming increasingly of interest.
And the benefits buyers are experiencing from automation are rippling out to suppliers. Once suppliers on-board to e-invoicing and have access to their buyer's supplier portals they gain greater visibility into the progress of their invoices as they move through review to payment. But perhaps the biggest reason suppliers become e-invoicing believers is because they have the opportunity to get paid sooner, since e-invoices can be automatically sent and received between trading partners within minutes. It also avoids the problem of lost or missing invoices that delay payments because every e-invoice is received directly into the system.
Finance in the cloud
Another trend driving the elimination of paper-based processes is the cloud. As companies of all sizes start moving corporate finance to the cloud – where they are able to automatically transact, share and store corporate finance data – they are replacing many of their paper-based processes with electronic ones, and e-invoicing is certainly part of this trend.
And it seems that this momentum will continue. According to a recent Adaptive Insights CFO Indicator Report, 73 percent of CFOs have confidence in placing their financial data in the cloud. This is up from just 33 percent who felt comfortable three years before.
The cloud is attractive to the finance department for many reasons. Because it provides real-time access to data, it enables companies to be more agile. It also enables real-time visibility from any device, anywhere, anytime. Moving to the cloud enables greater collaboration since everyone who is granted access to the data is able to gain insights and make decisions quicker.
Additionally, moving finance operations to the cloud, reduces day-to-day IT work since companies no longer have to handle application maintenance and upgrades. Just like their AP colleagues, automation frees up IT staff to focus on other, strategic activities.
The move to the cloud, combined with a focus on automation, are slowly but surely eroding the paper-based mindset that has been a hallmark of corporate finance in the U.S. Along with the environmental benefits that it delivers, companies that transition to paperless e-invoicing are rewarded with increased visibility, efficiency and faster payments. Progressive companies realize that, while paper may not become extinct, it no longer has a starring role in corporate finance.