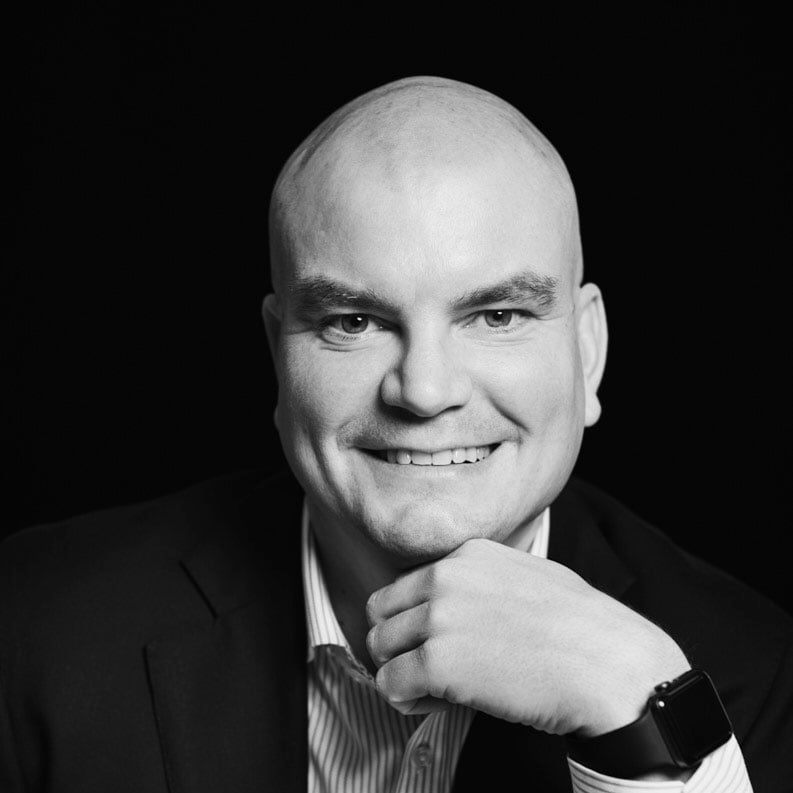 Recently, one of our partners experienced email problems right after its Internet services provider (ISP) migrated its services to a new platform. When our partner contacted customer service the rep declined to help, insisting that it was not their problem, but rather an issue for the email provider. This went on for days until another rep at the firm was willing to work with our partner to figure out what the problem was and fix it.
Unfortunately, this happens all too often. Many tech providers believe that their responsibility ends with their product or service and integrating it with other technologies is someone else's problem. This is just one example of how customer service falls short.
When companies look for a new product/service, they rightfully pay a lot of attention to the technology itself – its capabilities, ability to scale, etc. While that is essential, customer service also needs to be an integral part of the selection process. What good is a technology solution if it doesn't work when you need it to – and nobody is available or even willing to help?
Consider SaaS solutions, for example. Customers often opt for them because they are available on the cloud, and don't require IT help for maintenance or upgrades. Yet, "service" is a key part of it, and it's right there in the name – Software-as-a-Service. How many companies put as much time and attention into evaluating the customer service that their provider offers as they do the technology? Not enough.
Customer service is something that should be considered when evaluating any type of technology, an accounts payable (AP) solution is no exception. As an essential part of any business, a smooth accounts payable process is imperative. Faced with a volume of invoices to process and suppliers waiting to get paid, the AP team shouldn't have to address tech issues alone without a safety net.
So, how can you be sure that you are getting the customer service you need from your AP solution? Here are six questions to consider helping avoid a customer service nightmare:
Are customer service reps available when you need help?

Is the provider located in the same or similar time zones?

Do they have a dedicated person to address your issues, instead of a generic email address or phone number?

Do they have subject matter experts who know your issues and can understand the AP process and domain from a client viewpoint?

Can the provider scale as your needs grow?

Is customer service an integral part of the provider's business?
At Dooap, we take customer service very seriously and, in fact, it's baked right into our company values. When hiring staff, we look for candidates who have the right people skills and values, first and foremost -- people who treat each other and customers the way that they would want to be treated. It shouldn't matter if we're servicing our customers or colleagues internally – the service level, efficient communication and responsiveness is always above par.
A key component of our corporate culture involves collaborating and helping each other, and that extends to the way we work with customers. Also, just as we're concerned about the well-being of our staff and treat them with respect, we take the same approach with customers. Empathy is an important part of the relationship, and we try to put ourselves in our customers' shoes to understand their pressures and issues. That, along with industry expertise and knowledge of business processes and best practices, helps us provide them with the highest level and quality of service.
In this day and age, no company should only focus on the software product when selecting an AP solution vendor or any other technology supplier for that matter. When you're selecting your SaaS vendor, make sure that you focus on the latter "S", too. Exceptional service is the factor that makes all the difference in the end, not just the technology solution or product per se. This is how you create the most value for your business.
Learn more about how we support our customers.