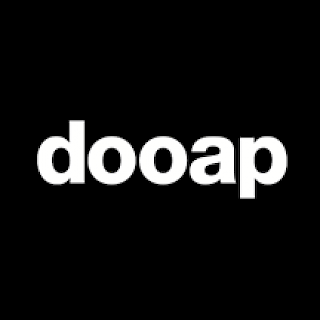 As Dooap continues to grow in North America, we're excited to announce a new member of the team, Karen Wainwright. Karen, who has a strong background in software sales, has come on board as a Channel Account Manager, working closely with our strategic partners.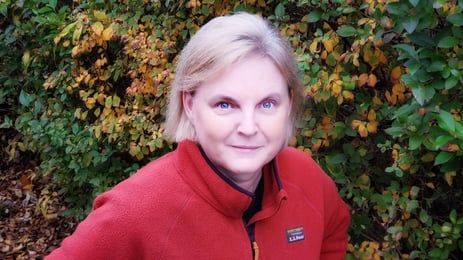 We had a discussion with Karen about her background, interests, and role at Dooap. Here are some of the highlights:
Dooap: How has it been to join the Dooap team?
Karen: The staff is warm, open and approachable, and, when I met them, I immediately felt part of the team. They're a dedicated group of people with a strong commitment to customer service and collaboration, which completely aligns with my values. I also love the energy and creativity of the team.
I like that Dooap is a global organization and I look forward to working closely with the team to be part of the company's continued growth.
Dooap: What will you be doing at the company?
Karen: I will be developing new partner relationships and working to strengthen existing ones. I'll be collaborating with partners to provide AP automation to Microsoft Dynamics 365 FO and AX 2012 customers, increasing the value of their ERP solution. My goal is to help customers improve AP processes, gain visibility and efficiencies, and other critical benefits of automation.
Dooap: What do you like about your new role?
Karen: I love working with partners and establishing lasting relationships that result in mutual benefit. It's very rewarding when we provide greater value to customers and help them get rid of the tsunami of paper invoices and inefficient manual processes. It's all about achieving success together – for the partner, Dooap and the customer.
Dooap: Tell us about your background:
Karen: I've been working in sales and marketing for Independent Software Vendors [ISVs] for over 15 years, and have a great deal of experience working with Microsoft Dynamics partners. In addition to the AP space, I've worked in the business intelligence, and HR arena, and I've held account management, channel and direct sales positions, often working closely with customers.
Dooap: What do you like to do outside of work?
Karen: I enjoy hiking and exploring new trails, and I love to cook. I'm also a history buff, and I enjoy traveling to sites I've read about.
In addition to channel sales expertise, Karen brings passion and persistence to her position and we're fortunate to have her on board.