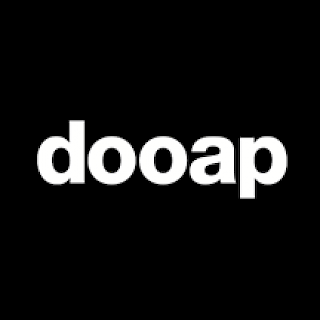 We are excited to welcome our new customer, Sarnova!
Sarnova and its family of companies: Bound Tree Medical, Cardio Partners, Digitech, Emergency Medical Products, and Tri-anim Health Services have been serving the emergency medical services (EMS) and acute care markets for nearly 50 years.

Sarnova's mission is to be the best partner for those who save and improve patients' lives. They offer more than 100,000 innovative health and safety products to thousands of national emergency care providers, hospitals, advanced patient-care facilities, schools, universities, businesses, and federal government agencies throughout the United States.

With a focus on customers, employees, and partners, Sarnova's values align perfectly with Dooap.

Interested in checking out Dooap for your organization?