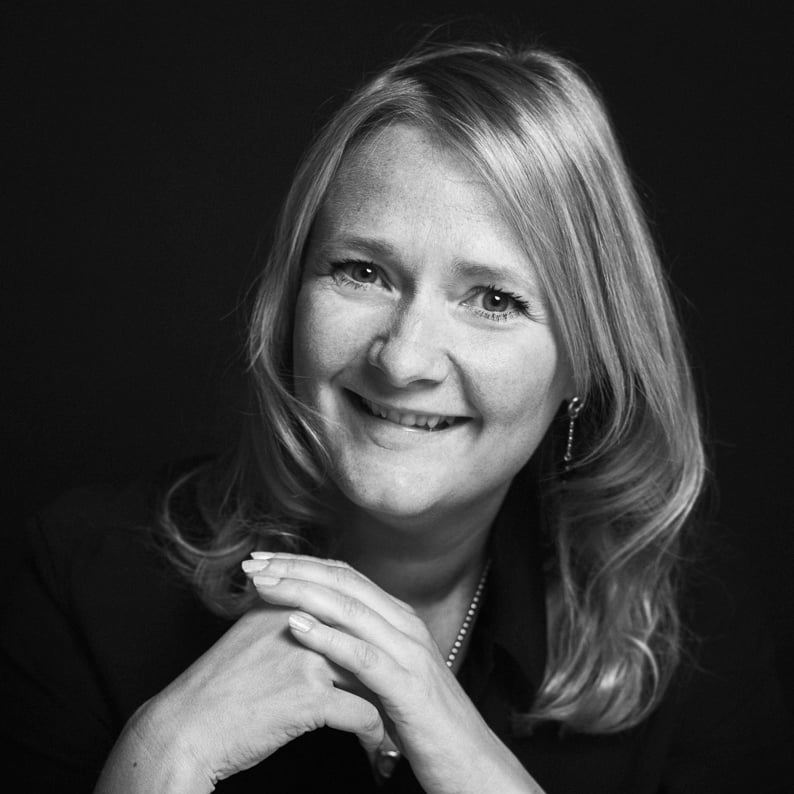 Turbulent times force organizations to increase efficiency or lose market share to competitors. Inefficient firms are at a higher risk of failing, whereas adaptive ones thrive and grasp market opportunities. The concept of creative destruction even argues that this is, in a way, a good thing: challenging times force companies to renew themselves, invest in innovation, and re-engineer processes.
Efficiency starts from within. The administrative costs to run your business processes are eventually deducted from your margins and directly affect your company's profitability. And, typically, one of the most expensive processes to manage is your Accounts Payables process. Especially if managed by an oversight.
Accounts Payable
can be highly manual, error-prone, and – if lacking controls – expose you to defrauding. Multiple
studies point out
that processing one invoice can cost on average anything from a few dollars to tens. Especially, if you keep losing your advance payment discounts or get defrauded without even noticing it. The double whammy is when you don't know what you don't know: Your processes are inefficient and costly, but you do not even have the data to be aware of this.
It is important to be prepared. Increased efficiency and cost reduction in areas that have been overlooked are inevitable and part of sound business practices.
3 ways to increase your efficiency and profitability in 2023:
Embrace the development of the U.S. e-Invoices framework
Ensure your scalability with automation
Increase your visibility with analytics.
E-invoices are here!
From other market areas, we know that major advances in AP efficiency can be attributed to
true e-invoicing
, allowing you to utilize 100% digital and structured invoice data. You can use this data directly in your accounting system, so you do not need to capture the data in any manual way, not even by OCR (Optical Character Recognition)!
In spring 2023, this opportunity is finally available also to all businesses in the U.S. The
Business Payments Coalition
initiative aims to bring an affordable e-invoice network for all businesses, no matter the size, with a "connect once, reach all" principle. Getting rid of vendor portals, mailbox management and fighting against paper is finally possible.
Scalability with automation
When applying automation to your AP process, your goal is typically to reduce the manual work. Minimizing the manual steps also increases data quality by reducing human errors, and improves your working capital with faster invoice cycle times. Most importantly, it improves your scalability. As companies strive to grow over time, automation provides the flexibility to grow without having to increase administrative costs by hiring new hands. This is a direct increase in your efficiency and improves your profitability. It is also the safest option in a fluctuating situation because machines scale up and down without extra charges.
Analytics
"We are just winging it" – said no great CFO ever. Without
proper analytics
, you do not know how you are doing and where you are heading – at least before it is too late. It is important to understand how your business is doing – and how efficient your processes are – both monitorable with proper analytics. Also, analytics and automation go hand in hand. There cannot be good automation unless you can monitor how much savings you are getting and how to decrease the number of your process bottlenecks, manage your vendor performance and benefit from the early payment discounts, and so on.
Good times are ahead. But now is the time to renew, improve and develop to make sure we survive the current struggles, and most importantly, are ready for prosperous times ahead. We want to wish everyone a thriving new year 2023.