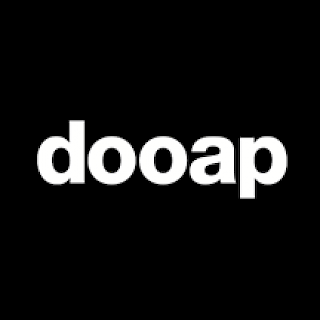 The D365UG/AXUG event organized by Dynamics Communities took place in Nashville in mid-October. Dooap was again one of the gold sponsors, and showcased its Accounts Payable solution at the conference.
Here are some notes from the event:
We had a lot of discussions about the transition from different versions of Dynamics AX to Dynamics 365 for Finance and Operations. We saw a distinct change compared to last year. Companies are clearly moving to D365, and many have already started the upgrade. A fear for an unknown and new product was no longer there; the overwhelming sentiment was Dynamics 365 for Finance and Operations has been accepted by the user groups as well as the companies in attendance. The general consensus was the transition to D365 will happen incrementally over the next 1 – 5 years as companies look to upgrade or replace their existing platforms.

Interest in Accounts Payable Automation is very strong. AP Automation was very much a topic of conversation of conference attendees. The AP-focused sessions were well attended and energetic with lively Q&A components.

Paper invoices still abound in AP. A surprisingly large amount of companies still handle invoices manually.

E-invoicing, somewhat surprisingly, was not mentioned by many companies attending the event. Perhaps companies are more concerned with first automating AP and then, once that is accomplished, will turn their attentions to eliminating paper in the receiving of vendor invoices.

PO matching is a requirement of most firms looking for AP automation, even the smaller ones.

We were able to showcase to attendees that an intuitive, easy-to-use, yet powerful user interface is critical when migrating from a paper-based process to automated one. It is also important in facilitating exception handling. The availability of a mobile app is also vital for the successful adoption by invoice reviewers and approvers on the go.
All-in-all, this year's AXUG/D365 Summit in Nashville was a great event. We really enjoyed seeing existing customers, as well as meeting so many companies interested in automating their AP departments.
Next year's event takes place in Phoenix, Arizona, October 15 – 18, 2018. We look forward to seeing you there, if not before!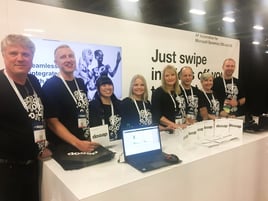 ---
What is AP Automation?
We've gathered everything you need to know about Accounts Payable Automation on one page. If you're ready to learn, just click the button below!