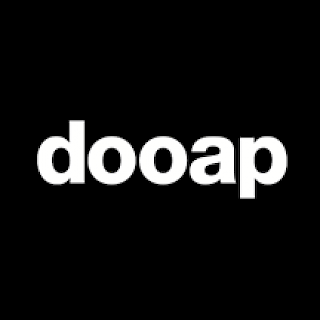 Dooap has hired a new Director of Sales, Jarmo Häärä, to lead its partner program and build its user base.
At Dooap, we envision an accounts payable department that runs seamlessly with the help of invoice automation and ERP integration. Our customers are really at the core of this vision, our software, and our business. That's why we've hired industry veteran Jarmo Häärä to lead Dooap's international partner program and customer experience from our Helsinki, Finland office.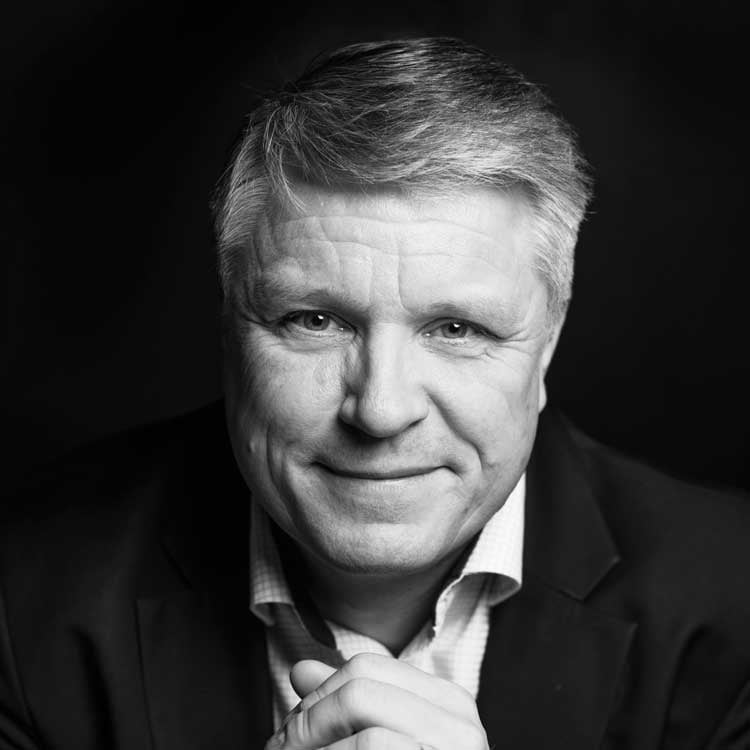 Jarmo will be responsible for leading Dooap's sales and building the user base by ensuring customer success in implementing Dooap software. He brings more than 30 years of business, sales and IT experience to our team. As founder and CEO at EGN Suomi - Executives'​ Global Network Finland, Jarmo spent the last 5 and a half years building the organization and providing tailored peer groups for business leaders and specialists.
He has also held leading roles at Pretax, Anilinker, Tecnotree, Digital Equipment, and Nokia Research Center.
Jarmo's extensive international experience in IT and telecoms, sales, and business partnerships fits in perfectly with Dooap's international vision, especially in the US and European markets.
Jarmo is excited to get started and committed to supporting partners in building successful business tools with Dooap. He is eager to ensure that end-user customers receive the best service and support.
"Dooap has such a strong, beautiful product with consumers at the core of everything we do. It is the best tool out there for AP automation in the Microsoft ecosystem and will totally change the way invoices are processed. There's so much opportunity for customers and partners to get involved on the ground level and I'm very happy to be a part of it. Joining the team was really a no-brainer for me," Jarmo explained.
Outside of work, Jarmo is a sports enthusiast and loves cycling and skiing. He has unparalleled dancing skills and isn't afraid to be challenged on that. He loves good food, good music and spending time with his wife and four daughters.