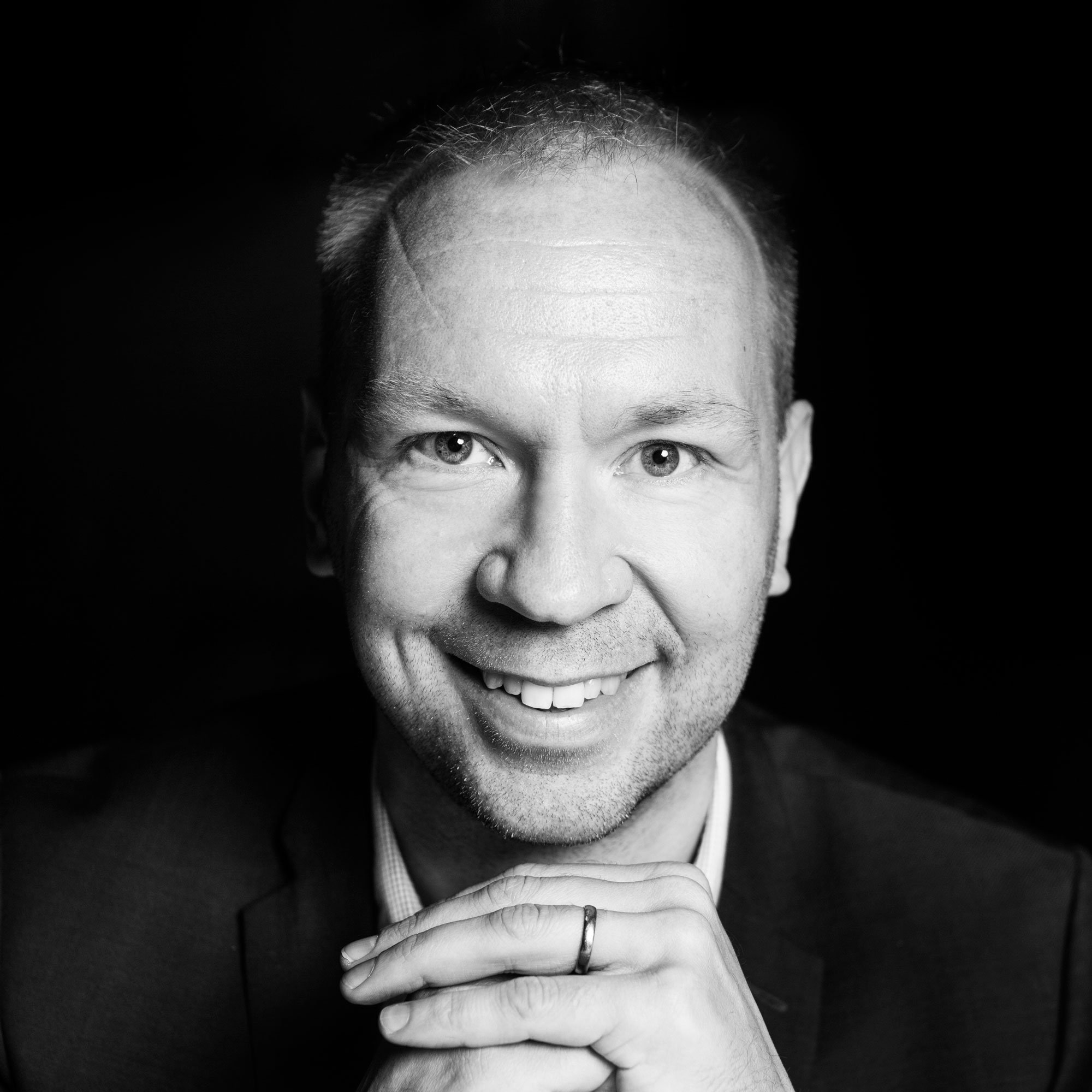 It's an exciting time right now in Accounts Payable. The responsibilities and roles of AP professionals have dramatically changed from years past. No longer bogged down with lots of administrative and manual data entry tasks, AP professionals now have time to focus on providing strategic financial guidance to their companies.
Automation is key
Automation has been a key driver of this change. When AP professionals had to manually input all of their invoices, match them to POs and goods received, route them for approval, and track down the reviewers – it was a very time-consuming, labor-intensive process. Now, thanks to automation, the workflow is streamlined and the amount of human intervention is greatly reduced.
For example, e-invoicing minimizes manual input, and with invoice automation, goods received can be authenticated in real time from the master data, enabling POs to be quickly and automatically matched to invoices. Many forward-thinking companies are automating the entire process – from invoice receipt, processing, and approval to payment. In companies with a high degree of automation, AP professionals only need to process exceptions.
Along with all of the time savings that automation provides, it also increases efficiencies, decreases errors and cuts costs. In addition to reduced invoice handling costs, invoice automation allows AP to view all of the invoices received and process them quickly, so the company can avoid late payments and the associated penalties that go along with it.
New technologies add value
With the advent of technology, AP now has the responsibility for becoming knowledgeable about current solutions on the market that allow their companies to cut costs, gain efficiencies and visibility – as well as upcoming innovations, such as robotic process automation (RPA) and machine learning. By automating repetitive, routine tasks, such as manual data input, RPA frees up the time of AP professionals so they can focus on tasks that require cognitive skills. When combined with machine learning, the software robots can begin learning rules related to different tasks by themselves. Because of this, RPA can handle an increasing number of time-consuming tasks, while reducing the need for human intervention.
By leveraging the right technologies for their organizations, AP can continue to automate, improve processes and provide added value to the business.
The changing role of AP
As AP professionals become freed up from manual, time-consuming tasks, they can focus more on strategic business activities. Now that they have full visibility across invoices, AP professionals can provide analysis of payables and supplier data, and advise executives and other business units in these areas.
Information that can be gleaned from invoices – such as financial insights and indicators like outstanding liabilities, spending trends and days payable outstanding (DPO) – is valuable to other areas of the organization. For example, procurement professionals, can use payables information to review their suppliers and see if it makes sense to consolidate them, negotiate volume discounts or pursue other supplier strategies.
As the AP role continues to evolve and expand, AP professionals can become trusted and sought-after advisors to the overall business. Automation is driving this evolution and as AP professionals continue to embrace innovation for competitive advantage, their value within the larger organization will continue to grow.
---
What do you have to do to successfully automate AP?
Our series of guidebooks titled The Road to AP Automation will help you start the process and get you on the right path on your automation journey.
---
What is AP Automation?
We've gathered everything you need to know about Accounts Payable Automation on one page. If you're ready to learn, just click the button below!