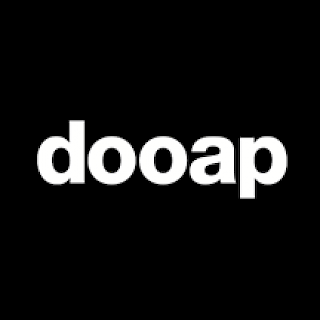 Everywhere you look there's another article written about machine learning and automation. You understand the concepts but aren't sure how it applies to your day-to-day job.

If you work with Microsoft Dynamics 365 for Finance and Operations or Dynamics AX in a Finance or Accounts Payable role, you probably say to yourself, "There's gotta be a better way to do this". But with your limited time and resources, the prospect of modernizing your AP processes seems unrealistic right now.

If this describes you, then don't sweat! We've done all the legwork to bring machine learning to AP – and specifically for companies using Dynamics 365 FO or AX 2012.
In our joint webinar with MSDynamicsWorld.com, aired on Wednesday, March 25th, our CEO Mikko Hytönen discussed:
Differences between Robotic Process Automation (RPA), Machine Learning (ML), and Artificial Intelligence (AI)

Opportunities that ML and AI offers for finance roles

Real world examples of how ML can be used with D365FO or AX in the purchase-to-pay process
Check out the recording below!
Learn more about the benefits of machine learning.