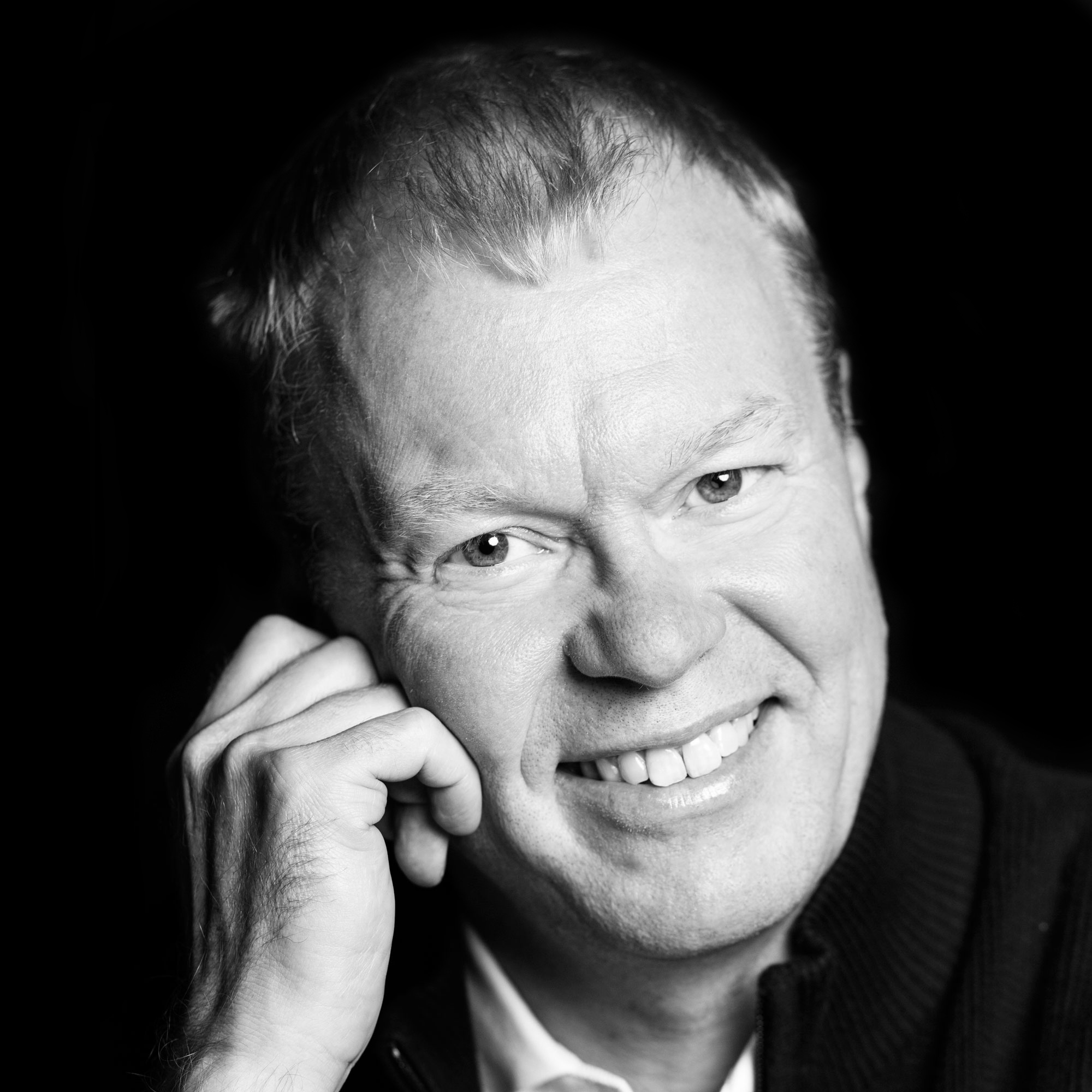 The Microsoft ecosystem is undergoing a fundamental change. The move from on premise business solutions to native cloud solutions is inevitable and gaining momentum.
Independent software vendors feel increasing pressure to change underlying software to become truly cloud enabled. It's more important than ever that vendors can integrate with modern productivity tools and that software can be consumed through any device, anytime and anywhere. Users are no longer willing to stick to old-fashioned, non-productive methods of doing business.
Every Microsoft partner is witnessing this change and has to adapt to the new requirements set by the end user organizations. Software vendors will have to focus on building solutions for the new generation of users, who have alternative ways of using products, with a focus on mobility and information sharing through chat, collaborative tools, and other flexible, ad hoc methods.
It was almost unheard of a few years ago that an ERP solution would run on a public cloud, but that is now the reality as organizations move closer toward true native cloud solutions every day. New generation Microsoft channel partners with pure cloud business models have formed in the last five years, and many of them are eating up business from more established vendors. However, this is not only happening in the software industry. It is happening across several industries with Uber, Airbnb and similar business models threatening traditional, established companies.
Within the Dynamics product family, the move towards the native cloud has already taken place for CRM. And ERP solutions are rapidly following suit with the latest release of Dynamics AX (AX 7) - the ERP solution that Microsoft offers for midmarket and enterprise clients. Some Microsoft business partners are still on the sidelines with the new release, while other organizations have made the decision to bet the future of their company that this is the way to go. Then we find many organizations that are in between. We saw the same thing among Microsoft traditional system integrators when some resisted the change to their business model from "horizontal" jack of all trades to vertically specialized, only to find out later that new and nimble cloud-only partners came along and took the business. Some did have a wakeup call and deliberately changed their business model to survive, some didn't.
I expect the same thing will happen among Microsoft Dynamics channel partners. Those that do not want to change will either be acquired or cease operations. We will almost certainly have some partners that do really want to make the move to the new cloud world. This also applies to Dynamics ISV partners. The new cloud model will drive ISVs to change the way they build solutions and the way they service and deliver the solutions; this could be a painful road for many ISVs.
Some have already taken the path to create new cloud-based solutions attached to the new Dynamics AX, with Microsoft Azure as the underlying PaaS (Platform-as-a-Service) platform for both. The reality for many ISVs is that they have a legacy solution that will never scale or be efficient for the new cloud era and the only option they have is to rebuild. This will of course cause many additional concerns such as migration needs, licensing model changes, operational changes, etc.
The advantage of not reusing existing legacy solutions is that the ISV can innovate "outside-the-box," using all of the new generation services that Azure's PaaS provides such as machine learning, deeply integrated analytics, Power BI reporting with dashboards and a myriad of other services that are appearing almost on a monthly basis from Microsoft.
In addition, Dynamics ISVs can use the new Office 365 platform to create deep integration to Office productivity services such as OneDrive for Business, Skype for Business and any of the Office productivity tools such as Excel, Word, PowerPoint, etc. And the newly announced Dynamics 365 ought to provide even more possibilities for a truly connected business solution landscape
As the creators of the ISV solution Dooap, my company has seen firsthand how creating a cloud first, mobile first, Azure-native AP automation solution for the new AX has offered advantages that the porting of a legacy solution never could. In short, Azure-native solutions give an ISV and their partners and customers all of the latest and greatest technologies that the Microsoft Azure PaaS platform provides.
What kind of impact does a business like this have on Dynamics channel partners? First, for channel partners that want to be part of the new generation cloud and deliver easy-to-use business solutions to end user organizations, Azure-native solutions can be a gateway into this new method of delivering services and experiences for end user organizations. Building for the cloud also requires an ISV to design a business model that scales and enables channel partners to make money.
All net new AX customers are prospective buyers of these kinds of software solutions and due to the aligned architectural models with the new AX, they are an excellent option for channel partners to deliver something that end users will be excited about.
There is a huge opportunity now for Microsoft Dynamics partners to take a page from this playbook and start building a new business model from the cloud up.
This blog text appeared first at MSDynamicsWorld.com on July 8, 2016
---
What is AP Automation?
We've gathered everything you need to know about Accounts Payable Automation on one page. If you're ready to learn, just click the button below!