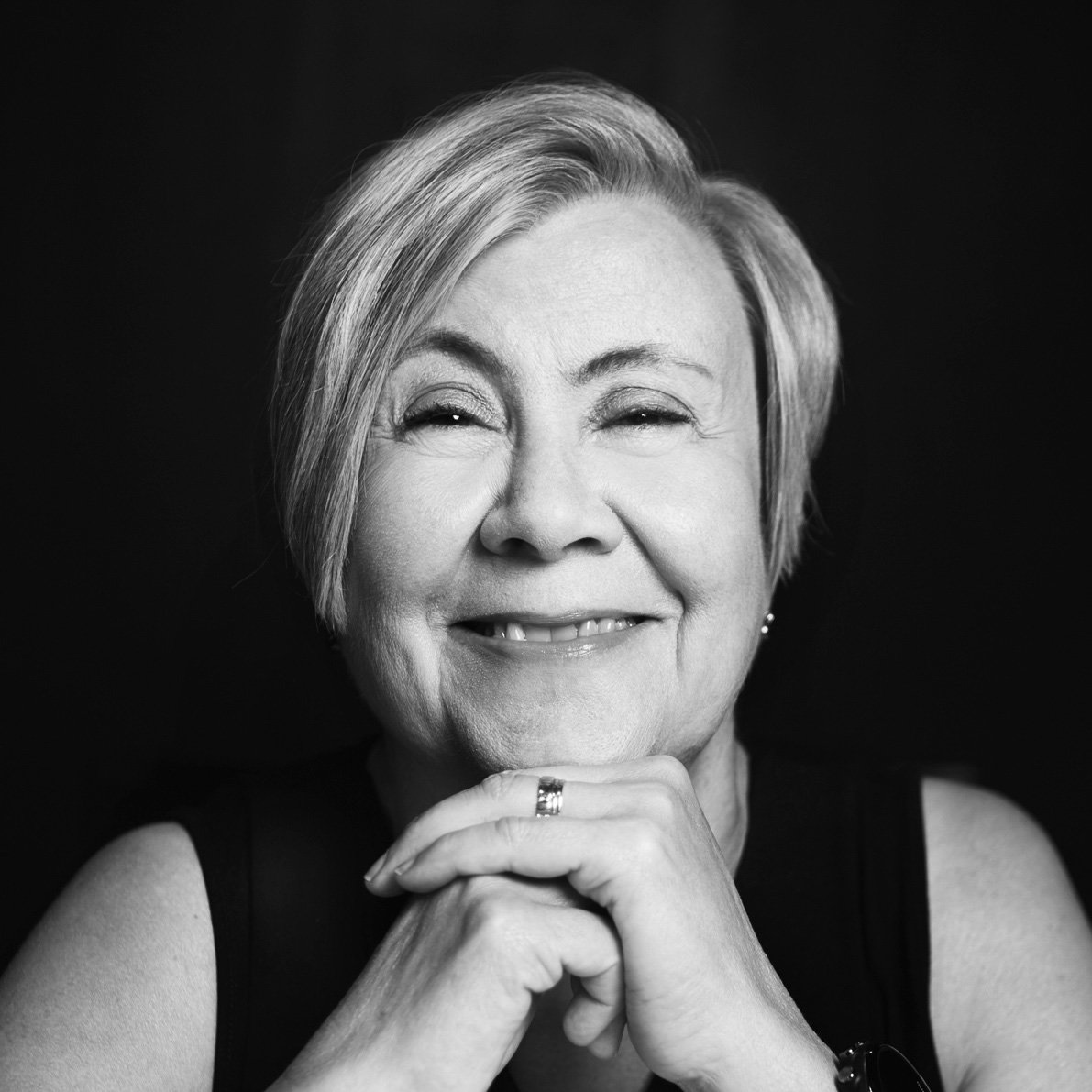 We were excited by the amount of enthusiasm for invoice automation that we saw at the Microsoft Dynamics 365FO/AX North American User Group Summit in Orlando. We had the opportunity speak with a lot of people and hear what was on the minds of users, as well as hear more from Microsoft on their strategic focus.
It turned out to be a record year for us in terms of making connections with new companies. It was great to hear about their interest in moving to invoice automation, as well as to catch up with our customers who have already made the transition and are enjoying the benefits. We were excited to have a crowd of nearly 100 attendees on hand to watch our showcase presentation and demo on Oct. 16. If you missed it, no worries – here is a link to the presentation.
It's wonderful to see how far the industry has come in just one year. Our survey from last year's event showed that 75% of companies using Dynamics were still handing paper invoices – but now the tide clearly seems to be turning. At the same time that companies are looking to automate invoice processes, Microsoft Dynamics usage is increasing; while the overall business is growing 40 percent annually, it's even happening at a faster pace for Dynamics 365 Finance and Operations (D365FO).
Microsoft Insights
Following are some of the insights Microsoft shared at the show:
The Microsoft keynote emphasized the company's strategy in moving from cloud first and mobile first to AI first. Data is at the core of Microsoft Dynamics ERP solutions. The adage, "If you give good people the right data at the right time, they can do amazing things," is now becoming a reality for many companies using Dynamics ERPs. Ease-of-use and an excellent user experience are helping to drive the increased utilization of data at all levels of an organization.
The move from old AX versions to the cloud-based Dynamics 365 for Finance and Operations is happening at an accelerating pace. Microsoft referred to this as "the easy last jump" of moving to the cloud. The upgrade gives companies the advantages of a modern cloud-based ERP system, including the opportunity to easily deploy different types of technology solutions. At the same time, it is a robust a platform that we can build upon, making implementation of our solution even easier and more straightforward to allow users to benefit from automation and digitalization from day one.
We were pleased to be a gold sponsor of the event once again this year, and most importantly, enjoyed meeting and sharing our expertise in Accounts Payable automation with current and future customers. We want to thank all of you who visited us. We truly appreciated all of your feedback, and were glad to hear positive comments about our solutions as well as our booth and branding.
The User Group Summit in Orlando was a wonderful testimony to the power of peer support as well as the strong ecosystem of partners and ISVs that help Dynamics users get the most out of their solutions.
Next year's event – which by the way, will be called the Community Summit 2020 – will take place at the Gaylord Opryland in Nashville, Tennessee on October 6 – 9, 2020. We loved visiting Nashville two years ago and cannot wait to get back to Music City. Looking forward to seeing you there, if not before!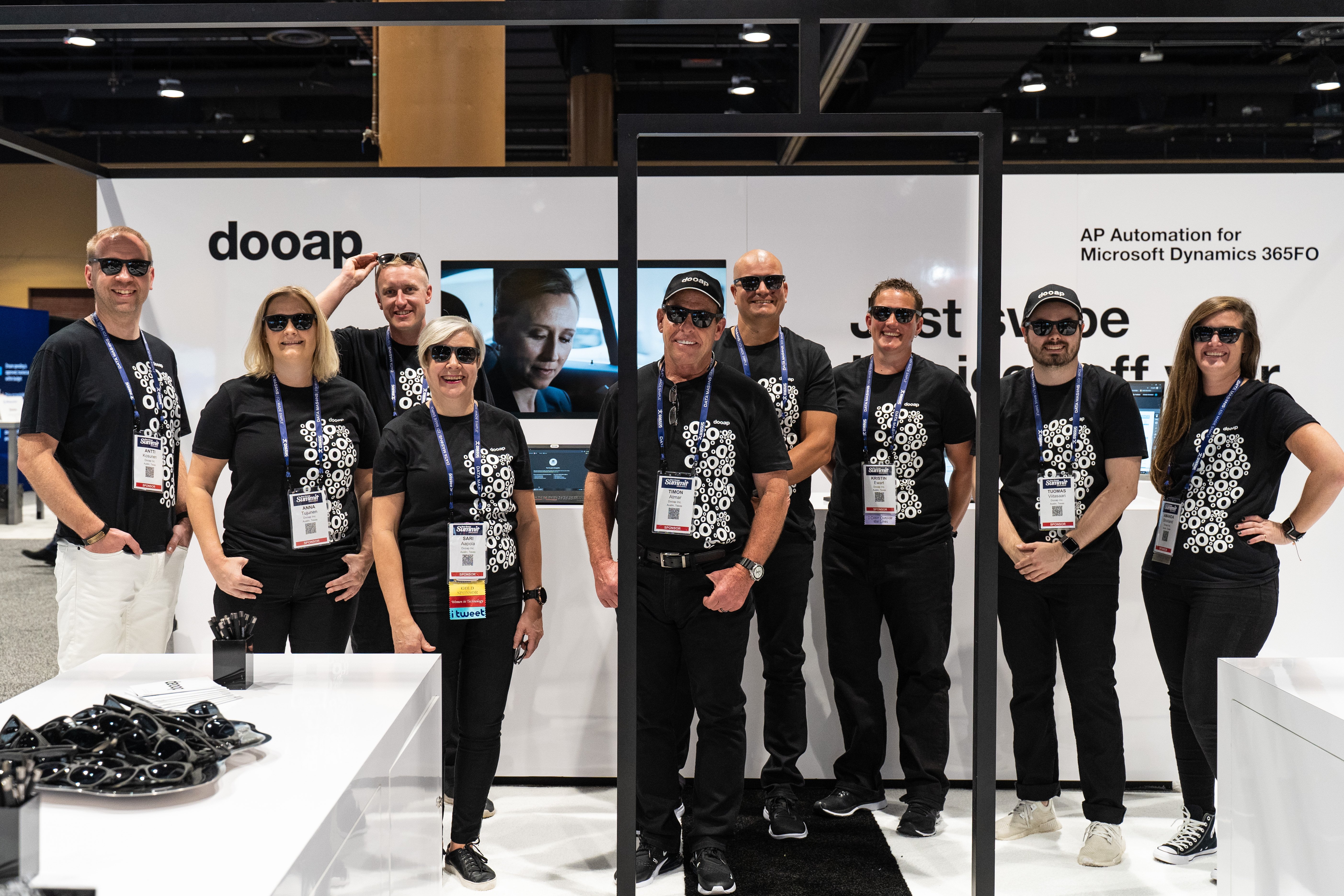 ---
What is AP Automation?
We've gathered everything you need to know about Accounts Payable Automation on one page. If you're ready to learn, just click the button below!