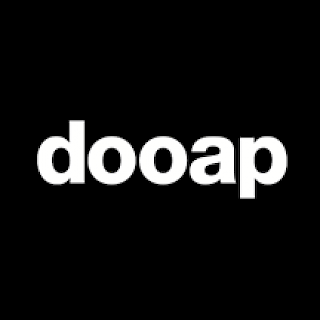 Formpipe Software and Dooap develop a collaborative partnership to support both organizations' strategic initiatives within the Microsoft Dynamics sector.
OFFICIAL NEWS: Bridgewater, NJ, USA, February 6 2023
Formpipe Software and Dooap jointly announced today their partnership agreement. The partnership brings together two Microsoft Dynamics Certified Independent Software Vendors (ISVs) that are leaders in their respective areas of business, document management and AP automation.
Formpipe Software is a Stockholm based software company with an industry leading, end-to-end document management platform that is used by Microsoft Dynamics 365 customers globally.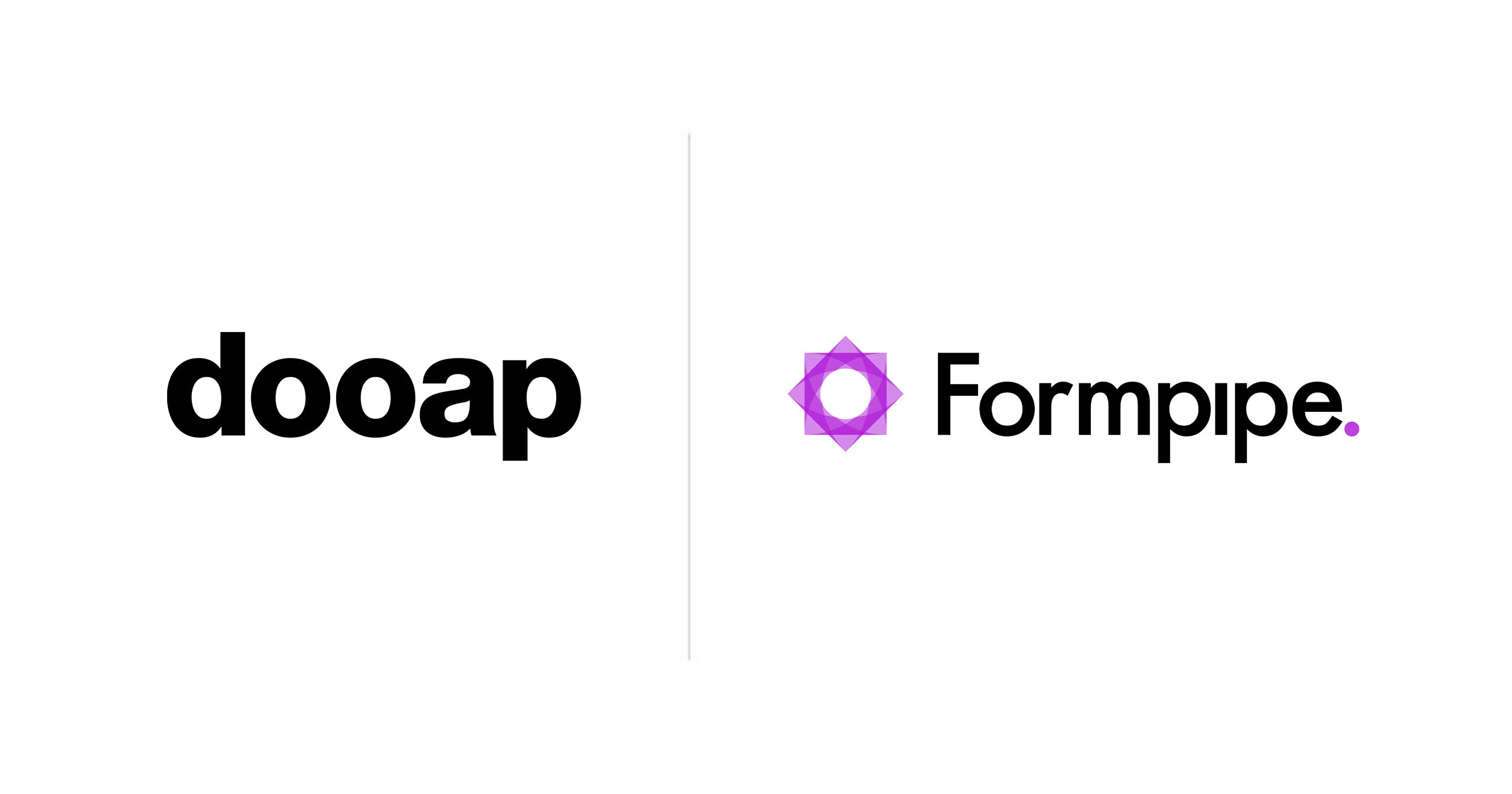 "We help our Dynamics customers improve how they manage their business documents which saves them time and money. The partnership between Formpipe and Dooap opens new opportunities for our Dynamics customers to take advantage of Dooap's modern AP automation technology to save them even more time and money," says Daniel Maurer, Partner Manager – ERP, Formpipe.

Dooap is an Austin, Texas based software company which offers a mobile-first, cloud-native, industry-preferred AP automation solution built and designed specifically for Microsoft Dynamics 365 Finance.

Both organizations offer complimentary software solutions to the Microsoft Dynamics ecosystem; therefore, the partnership is based on collaborative thought leadership to support similar strategic goals in North America and Europe.

"This partnership of two strong ISVs provides Dynamics 365 Finance & SCM customers with a modern and complete solution for the entire AP and document management process – end to end. An efficient AP process is a must-have for any modern company, and together with Formpipe we help companies to get their automation to the next level", says Mikko Hytonen, CEO for Dooap.

About Formpipe
Formpipe builds valuable relationships between data and people. Driven by our core values, since 2004 we have developed premium software that provides you with the right information, in the right context, at the right time. Every time.
We help over 5,500 clients worldwide to digitize and automate business processes. Together with our customers and partners, we co-create a digital society where people thrive. We have offices in Sweden, Denmark, United Kingdom, USA and Germany. Formpipe Software is a publicly listed company on Nasdaq Stockholm. For more information, please visit
www.formpipe.com
About Dooap
Dooap, based in Austin, Texas, provides a leading, Microsoft certified and preferred AP automation solution for the Microsoft Dynamics 365 Finance platform. The company's technology is a mobile-first, cloud-native AP solution built from the ground up on Microsoft's Azure cloud. Its easy-to-use technology increases efficiency, mobility, and accuracy, while reducing processing costs. Follow us on Twitter and LinkedIn.
Media Contacts