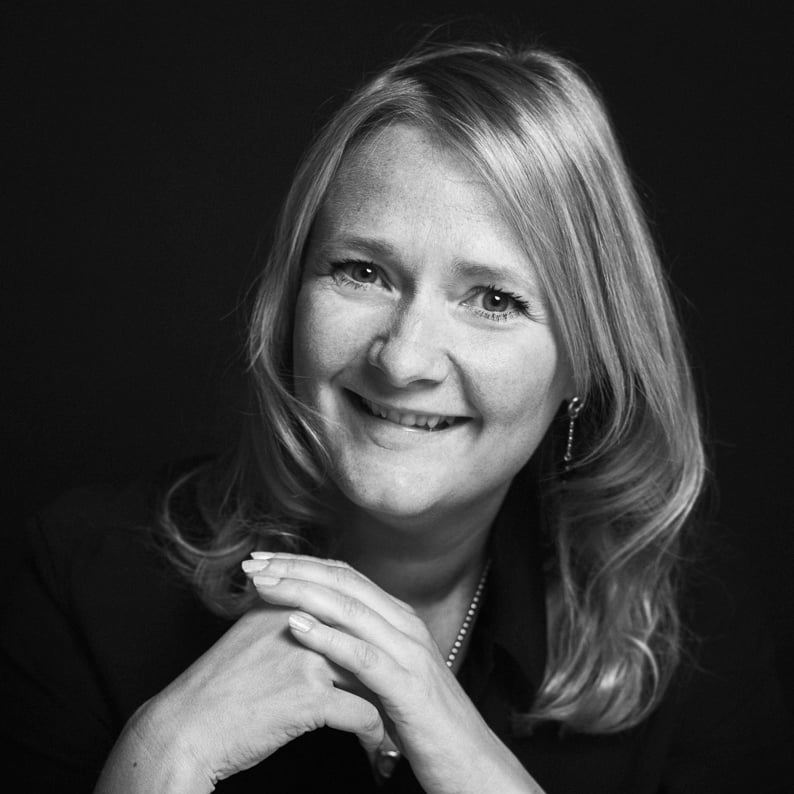 Manual invoice processing is no doubt one of the leading pain points in accounts payable. AP professionals are eager to implement automation solutions that can cut down on tedious data entry and time spent on menial invoicing tasks.
According to a study from iPayables, long approval and payment processes and paper invoicing accounted for 40 percent of the leading frustrations faced by AP professionals today. Nearly 100 percent of study respondents expressed that the solution is AP automation technology.
Paper-based, manual processing is a huge issue and providers have been trying to find alternative solutions for years.
Optical Character Recognition, or OCR, was essentially the beginning of invoice automation, with the goal of improving efficiency. It was a really good start, but OCR won't hold up in the future. As the adoption of truly digital e-invoicing advances rapidly, the true benefits of invoice automation are realized, and they don't include OCR.
This blog text appeared first on MSDynamicsWorld.com on September 27, 2017.
Why is OCR not sufficient?
In reality, it's not foolproof, leaving a substantial gap that requires manual review and input. For one-off transactions and infrequent purchases, it's not accurate, and improving accuracy takes more time and money to set up than it would to process the invoice manually. With today's capabilities, it would be a bigger benefit for a company to have smart software that uses the digital transfer of vendor invoices to the buyer to maintain a consistent and accurate record of activity.
Teaching suppliers and employees to use OCR takes up a lot of resources and time. On top of that, OCR is only a band-aid solution to remedy the issue of paper-based invoice processing, but doesn't do much to solve it. Today's AP department deserves an automated solution that eliminates the need for paper or PDF at all.
Invoices that are already in digital format "lose" the data when vendors turn them into paper or PDF. When you try to OCR them back to digital format you are basically playing "telephone" with your invoice data and usually with poor results.
In the end, Dooap's experience is that OCR can cost up to 70 percent of a fully automated solution, but provides less benefits. Developing your in-house OCR technology is not part of your core competency nor related to your business.
It raises the question, how much time does OCR have left?
Paper and PDF invoice dispatching is already disappearing, decreasing OCR's efficiency and productivity. Training time and costs are already high for this "dumb" automation. It will continue to become outdated as new, easier, and more efficient automation tools become available-and these tools benefit OCR users as well. Companies are already taking notice of this transition.
Billentis' Bruno Koch released a report this year predicting a 20 percent increase in B2B e-invoices in North America this year. Additionally, the federal government will officially be moving towards e-invoicing, after the Office of Management and Budget issued a deadline to do so by the end of 2018.
Ideally, invoice data will transfer automatically from company to company with no manual hassle added, and with today's updated tools like robotic process automation (the emerging form of task process automation technology using smart software robots and AI to replicate the actions of a human), it can. There may still be an outlier here and there, like those receiving invoices from foreign countries who might find it more practical to use PDF or paper, but you shouldn't build your AP infrastructure on these exceptions.
While OCR is still frequently used, it is on its way out the door. Companies should stop and think before investing heavily in the technology and, preferably, look to the future with solutions that are capable of fully automating the AP process. Companies with OCR in place will also benefit from these new automation solutions as they work perfectly alongside OCR, helping them to avoid mistakes and time spent on manual invoice processing.
Learn more about The State of AP Automation.