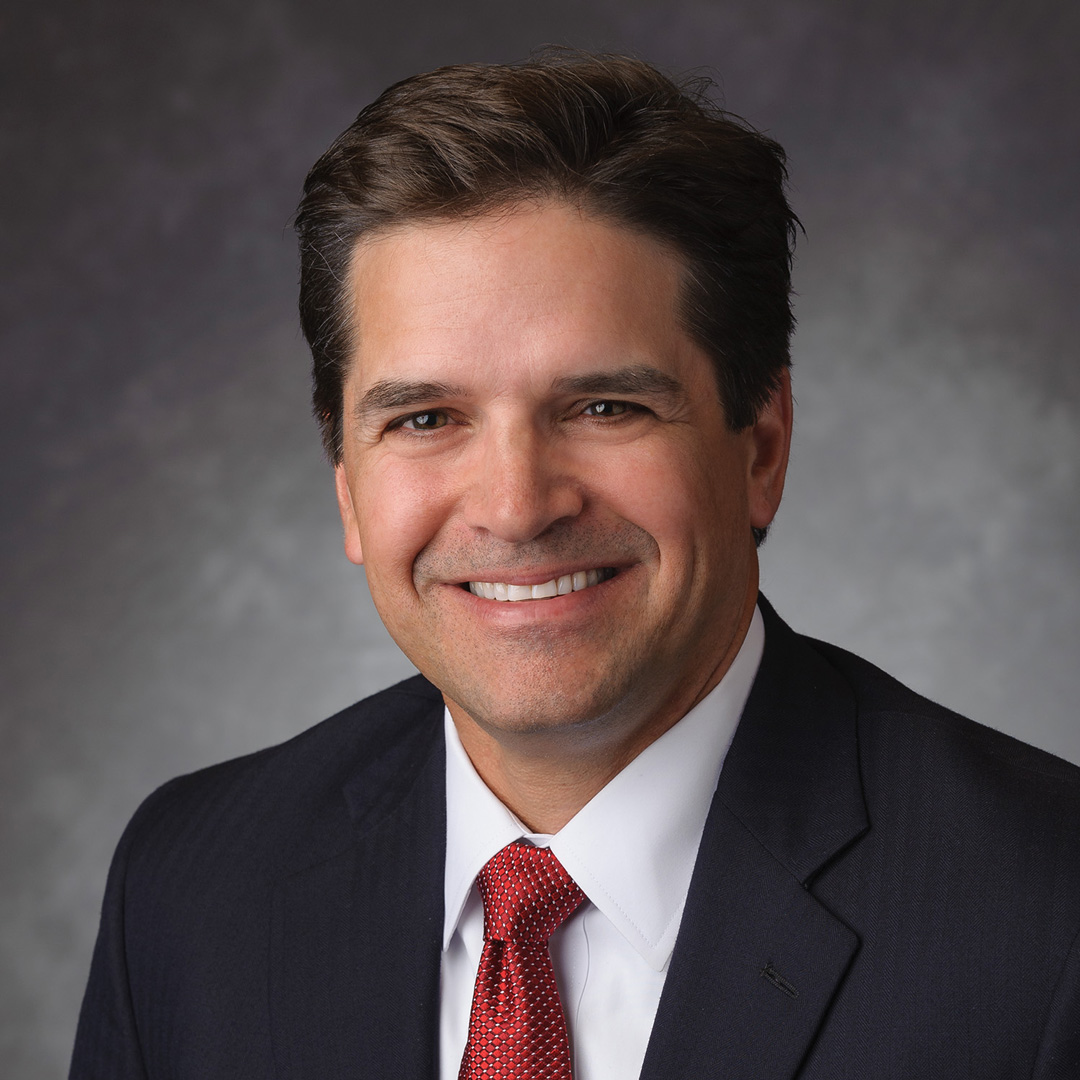 Part 2: In the previous blog, "E-invoicing and Invoice Automation Smooth the Path for Easier, Faster E-payments," I discussed the relationship between e-invoicing and e-payments and the barriers to e-invoicing adoption. This blog, which concludes the series, focuses on best practices in deploying e-invoicing and the benefits it provides to the overall organization.


Disclaimer: Todd M. Albers is s senior payments consultant in the Payment, Standards, and Outreach Group at the Federal Reserve Bank of Minneapolis. He is the convener of the Business Payments Coalition e-Invoice Work Group and can be reached at todd.albers@mpls.frb.org. The opinions expressed in this blog post are those of the author, and not those of the Federal Reserve System or the Federal Reserve Bank of Minneapolis.
When you think about it, everything that's involved in invoice receipt to payment is really just part of one interconnected process. If you slow down invoice receipt or processing, it slows down the payment process, which can be problematic for AP departments and suppliers alike.
Conversely, it's in everyone's best interest when e-invoicing and AP automation enable payment to flow smoothly. Suppliers can know the status of their invoices being processed and have the opportunity to potentially be paid faster. AP departments have greater visibility and control over their invoices, minimizing fraud, increasing efficiencies, and reducing cost. And, it allows them to manage their payments strategically. In some instances, it may make sense to pay early and get early-payment discounts or hold onto the payment until it is due, but in any case, without electronic invoices, it becomes more difficult for AP departments to manage the timing of payment effectively and avoid late payment fees.
So, how can organizations move toward automating invoicing receipt and processing and facilitating e-payment? Here are four best practices:
Remove paper throughout the process

. Paper creates inefficiencies and errors. Removing paper from the process – from invoice receipt and handling to payment – will improve visibility, internal controls, data accuracy, and reporting – and importantly, lay the foundation for digitalization. Companies that handle invoices manually are more likely to send payments manually as well.



Ask suppliers for electronic payment information

. It's helpful to receive payment information within the invoice, including preferences and practices, to help expedite payment. This might include where to send the invoice and the format to send it in, among other information, which can then be checked against the vendor master list for accuracy.



Find partners to support you in this journey

– Only about 20% of invoices are received as e-invoices in the U.S. (EDI or XML). Until e-invoices become widespread, find a partner who can help you digitize your invoices, no matter what format you receive them in, through scanning, OCR, and other methods.



Build your case through ROI.

AP departments have to build the case for technology investment in e-invoicing and AP automation. If your AP department receives a lot of paper invoices, it's not hard to make a case for the ROI and costs savings that can be realized by automating data input and reducing the error rate.
In addition to payments and invoice handling, there are many other benefits of e-invoicing and AP automation, including the ability to improve master data, which is the lifeblood for a company's purchase-to-pay operations. By having more accurate master data, companies can conduct spend analysis, gain insight into outstanding liabilities, and conduct proactive working capital strategies. Poor master data governance opens the door for fraud, making it easy for bad actors to create fraudulent vendor records and issue fake checks.
There's a lot of opportunities to improve your AP operations and benefit from e-invoicing, AP automation, and e-payments – which are all interconnected. To get there, make the business case, find a good partner and begin taking the first step on your journey.
Download our guide to help you find your best option for AP Automation.