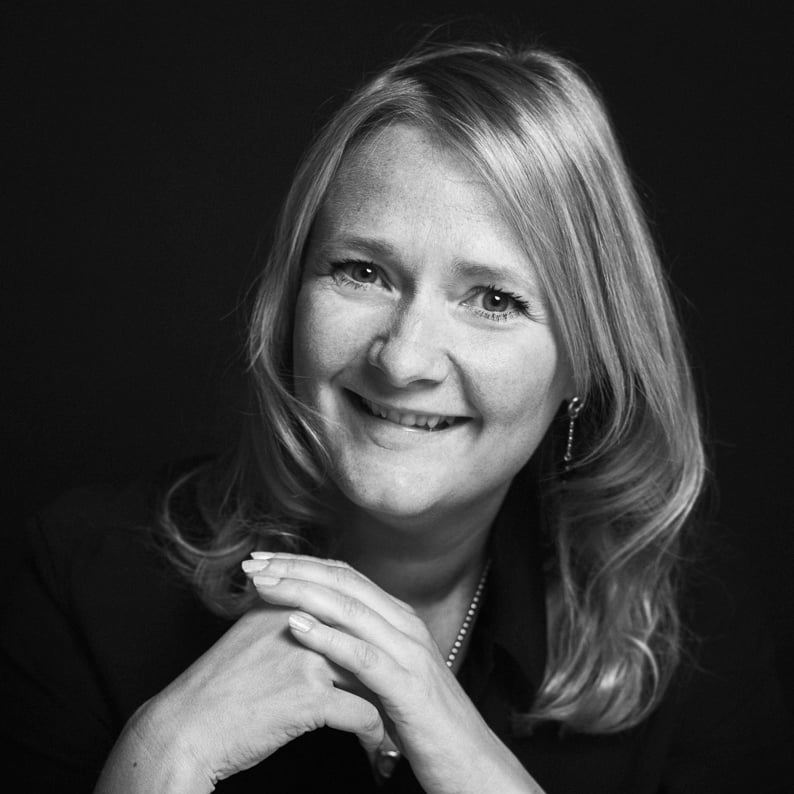 The makeup of the workforce is changing. Software advances, developments in robotics, AI and machine learning are bringing a new age of automation, one in which machines will be able to outperform humans in various work tasks.
According to McKinsey Global institute's 2017 report on the future of automation, nearly half of the activities that people are paid to do in the global economy can be automated by adapting currently demonstrated technology.
Of those, data collection and processing are the most susceptible, leaving much of the finance department worried. Many traditional finance jobs will be automated or redefined within the next 20 years, according to University of Oxford researchers Carl Benedikt Frey and Michael Osborne, accounts payable is particularly at risk.
In fact, the current job description of an accounts payable clerk will likely disappear in the next 20 years, threatening to put the AP clerk out of a job!
It may seem like all hope is lost as automation races toward us, but that's not necessarily the case. James Manyika, director of the McKinsey Global Institute, says "more jobs will change than will be automated away in the short to medium term." In McKinsey's words, "People will need to continue working alongside machines to produce the growth in per capita GDP to which countries around the world aspire."
Skilled employees will work alongside software automation and RPA (robotic process automation) to approve data analyzation, guide software in the right direction and even perform tasks that we may not know exist yet. This will require some new skills-based learning, but it is also an opportunity for AP department employees to step out from behind the curtain, develop their job descriptions and have more interesting and meaningful jobs.
Right now, only 5 percent of jobs can be completely automated over the next 10 years using current technologies, but Manyika says at least 30 percent of the activities in most occupations can be automated over the next decade. One way or another, all of our jobs are changing. Automation is coming and rather than running for the hills, we can be ready for it. One notable example can be seen in the history of the modern computer.
It has been said that the first "computers" wore skirts.
In the early 1900's, long before the days of the desktop computer, mathematical and technical calculations were made manually, requiring a large workforce to compute all the information. The industrial boom brought on by WWII sparked the recruiting of women for this work in organizations like NASA. They were called "computers" and it was their job to calculate precise coordinates, process large amounts of data, and help ensure a safe trip for astronauts headed to space.
As the machines we know today to be computers began to develop, many of these manual tasks and calculations were automated. It seemed, at first, that these bright women would no longer be needed for the traditional computer role.
However, rather than discarding the women that had previously done the job of the computer, NASA and other organizations retrained employees to work alongside machines and perform larger tasks. This conscious step allowed the women who had been the quiet backbone of the organization to make themselves and their work known.
One well-known example is that of African-American physicist and mathematician Katherine Johnson and her team, the leading characters in the recent film popularizing this history, Hidden Figures. Johnson worked as a "computer" on NASA's early team from 1953-1958, where she analyzed topics such as gust alleviation for aircrafts.
When NASA used electronic computers for the first time, to calculate John Glenn's first orbit around the earth, officials asked Johnson to verify the computer's numbers and her reputation for accuracy helped to establish confidence in the new technology. Johnson herself went on to use the new computers to aid in calculations until her retirement in 1986.
This adoption can be seen throughout history, in the shift away from agriculture and decreases in manufacturing share of employment in the United States, both of which were accompanied by the creation of new types of work not foreseen at the time. It can be seen now in the rise of machine learning and software automation, with the developments of AI such as IBM's Watson or Microsoft's Maluuba team.
So, what can AP Departments do to preserve their jobs?
We can expect a similar response to automation in the accounts payable department. As the application of machine learning and automated tools becomes more prevalent in the AP space, clerks and controllers can evolve to work with it, not be replaced by it.
Soft skills like strategic thinking and decision making, communication and motivation will become much more important for accounts payable employees to move forward in their careers. Additionally, the ability to identify and evolve based on future trends will be vital.
In a world where innovation and technology will be performing the basic processing roles, understanding that technology and what comes next will make the AP department indispensable. Like Katherine Johnson, AP professionals will need to run toward and embrace automation, rather than work against it. Taking steps to understand artificial intelligence, big data, and cognitive computing will play a huge role in guiding digital transformation within the AP department and an organization as a whole.
Best-selling author and entrepreneur, Seth Godin, prompts us to ask a couple of questions that can keep us relevant in a world of automation, "What can I become quite good at that's really difficult for a computer to do one day soon?" and "How can I become so resilient, so human and such a linchpin that shifts in technology won't be able to catch up? It was always important, but now it's urgent."
If the AP department asks these questions now and embraces the tools available, it can save the jobs of clerks and decision makers before it's too late.
This blog text appeared first on MSDynamicsWorld.com on July 5, 2017.
---
What is AP Automation?
We've gathered everything you need to know about Accounts Payable Automation on one page. If you're ready to learn, just click the button below!