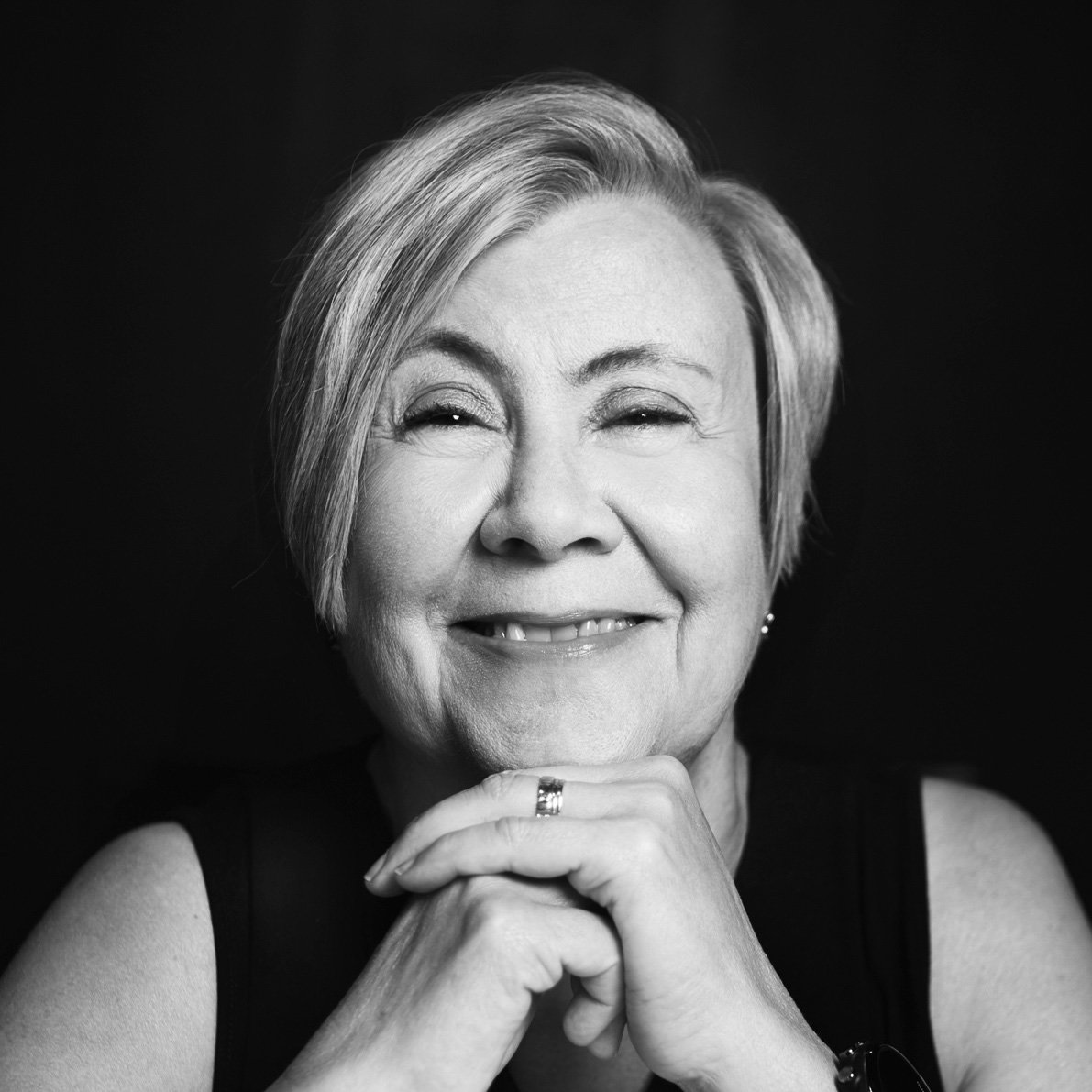 I just came back from last week's Dynamics User Group meeting in Phoenix and it truly was a dynamic event. Approximately 7,000 users, along with partners, converged on The Phoenix Convention Center to hear the latest information about their technology ecosystems, share ideas and experiences, and network with their peers.
In the Microsoft keynote on Wednesday morning, presenter James Phillips provided updates on Microsoft's strategy for Digital Transformation. He discussed how all industries are continually changing in response to evolving market needs, and how that impacts business models. The opportunity – and business need – to offer "everything as a service" means that not only industries, but companies and business processes as well, must have the flexibility to change.
James also discussed some emerging business trends to consider. For example, he talked about the benefits of capturing digital signals across businesses and turning data into intelligence and, ultimately, action. He also discussed the latest developments in AI that involve the convergence of transactional data, observational data, such as telemetry, and mixed reality.
The Growth of Dynamics 365, AP Automation
In the Partner Exchange session on Monday, we heard about the growing adoption of Dynamics 365. According to Microsoft, there are now 5,400 partners offering D365 globally and sales are booming. This momentum was underscored in our discussions with companies throughout the week, many of which have either moved to D365, are planning to do so, or at the least, are considering the move. In addition to companies updating from AX to D365, we heard many examples of companies transitioning from NAV or GP to D365.
We also saw a significant increase in interest in Accounts Payable automation. A growing number of companies at the show wanted to hear more about the capabilities and benefits of AP Automation as well as discuss their specific requirements with the many solution providers who were present. We had a record turnout of 100 attendees at our showcase presentation on best practices in AP automation, and many of them continued the discussion at our booth, which also enjoyed record traffic.
Market Feedback
We are currently conducting a survey on the State of Accounts Payable in the Microsoft Dynamics ecosystem. While we've captured many responses, we'd like to hear from you so we can continue offering the solution that best meets your needs! The survey is still open here. Everyone who completes the survey will receive a copy of the research report when it is published along with being entered into a drawing for one of three $100 Amazon gift cards.
Ardent Partners, a renowned expert in purchase-to-pay efficiency, will analyze the survey results and we will publish the report toward the end of the year. Stay tuned!
---
What is AP Automation?
We've gathered everything you need to know about Accounts Payable Automation on one page. If you're ready to learn, just click the button below!