A real estate investment and development firm known for its proven track record wanted to get similar performance from its internal operations. As part of the firm's process improvement initiative, the company turned to its AP operations, with a focus on eliminating paper invoices and improving the workflow.
It was looking for a user-friendly system that could easily integrate with its Microsoft Dynamics 365 Finance ERP. Also, with 40-50% of its staff often on the road, mobile capabilities were a must. After evaluating several solutions, the firm selected Dooap.
"The solution checked all of our boxes, and then some. Its easy-to-use interface and mobile app were head and shoulders above anything else we looked at."
Director of Finance and Treasury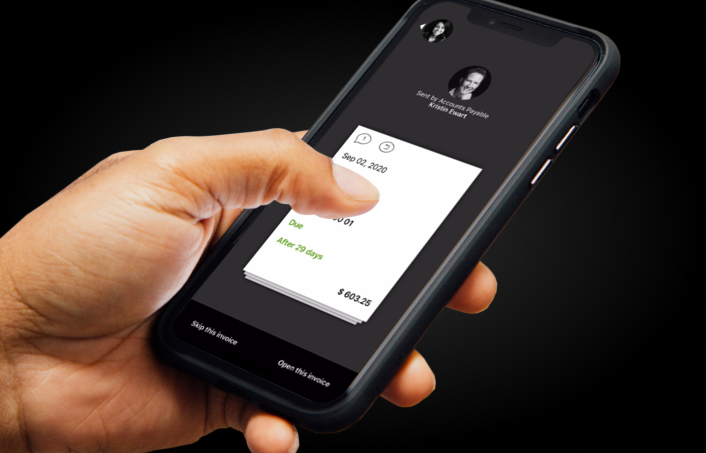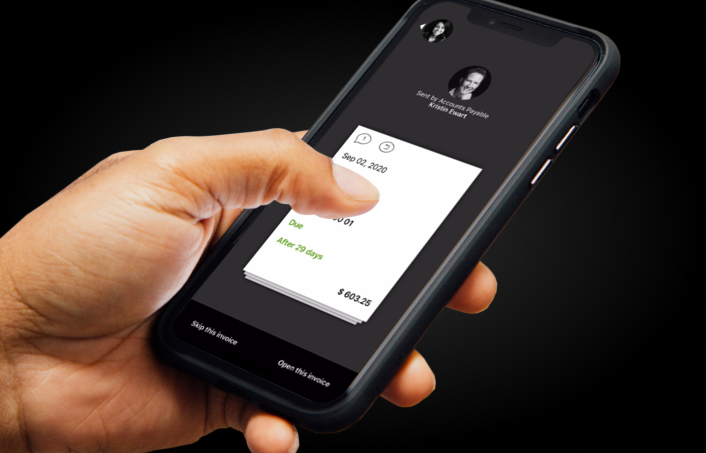 With the mobile app, users can easily review historical data and approve invoices right from their devices. The Finance and Treasury Director considered the convenient swipe left/swipe right feature for approvals to be ahead of the marketplace.
Smooth AP
Operations During
COVID-19
Dooap's automation solution was implemented at the beginning of 2020, so it was already in use when the COVID-19 pandemic struck. The value of Dooap became quickly apparent to everyone.
"We were very fortunate to have Dooap up and running during the pandemic when employees transitioned to a work-from-home environment. Otherwise, we would have had to continually go into the office to retrieve paper invoices. Being able to rely on seamless, streamlined AP operations was a huge relief – it was one thing that we didn't have to worry about during this difficult time," the Director of Finance and Treasury noted.
The firm receives about 10,000 invoices annually. Before onboarding with Dooap, paper invoices were received throughout the organization from the mailroom to employee's in-boxes. Digitizing the process provided a centralized intake in addition to decluttering the office.
The Director noted that the solution was well suited for the firm's invoice volume, and they appreciated not having to pay for features they didn't need. One feature in particular that the AP department enjoys is the ability to view the digital image of the invoice alongside the processing screen.
Flexibility, Efficiency and Speed
Since working with Dooap, feedback across the organization has been very positive. Now employees can review, and AP staff can process, invoices anywhere, anytime, providing the flexibility that the company's road warriors and upper management appreciate. Thanks to the new system, efficiency has increased, approvals and payments are made faster, and the company has made great progress toward its paperless goals.
And, even in the early stages of use, Dooap has reduced processing time by 20%, which is expected to steadily increase as the system becomes second nature.
"We have been impressed with the high level of service we received from Dooap, the time they took to understand our needs and the care they provided in setting up the system as well as follow-on customer service."
Director of Finance and Treasury
A Supportive Partner
"AP automation has been a part of our firm's overall goal to increase operational efficiencies wherever practical. Increasing our digital footprint across the firm has also been a primary focus, and Dooap has helped us make significant progress in both of those initiatives," noted the Director of Finance and Treasury.
As the company looks ahead, it plans to continue to maximize operational efficiencies. One area they are considering is transitioning more payments away from physical checks and toward ACH payments. Additionally, Dooap's integration with the ERP system offers the potential for straight through processing which would further the benefits of automation. In short, Dooap has been instrumental in providing a platform to transform the firm's AP processing to a best-in-class operation.