Ifolor is well-known for using the latest technologies to provide premier photographic services to customers across 15 European countries. Taking a page from its own playbook, the company was determined to run its finance operations using modern technology, beginning with the migration of its Microsoft Dynamics 365 ERP to the cloud. Next, the company turned its sights to automating AP. It rigorously evaluated solutions, putting a half-dozen through their paces over an eight-month long period, before selecting Dooap.
"The Dooap solution checked off all of the boxes we were looking for, and provided even more. Dooap was one of the first to design a modern solution using Microsoft Azure, which was apparent in the full-featured functionality that the solution offers. It provides complete integration with Dynamics 365, as well as robust mobile capabilities – giving our team the flexibility to work seamlessly from anywhere. In addition, because it is run as a service, Dooap is easy to deploy and manage, so the IT department doesn't even have to get involved with maintenance," said Christian Donhauser, Head of Group Business Applications, Ifolor.
Donhauser also noted that another key benefit is that Dooap's costs are transparent and very cost-effective, since customers only pay for the processing services that it uses.
80%
Decrease in Invoice Processing Time
Establishing Global Operations with State-of-the-Art Technology
As a global organization, it was key for Ifolor to centralize and standardize its AP operations. Prior to using Dooap, its two AP processing centers in Switzerland and Finland used different methods for invoice handling. Swiss operations were manual, relying on AP staff to input paper-based invoices. As a result, processing was time-consuming and costly, and plagued with inaccuracies and late payments due to lost and missing invoices. The Finnish operations were partially automated, utilizing on-premise software, which was not only time-consuming to install on individual computers, but also difficult to maintain since interfaces and integrations required custom development.
Dooap supports us to create the month-end closing within 4 working days. Additionally, it increases the transparency regarding the approval process.
With flawless mobile capability, I have a reliable overview anytime and anywhere.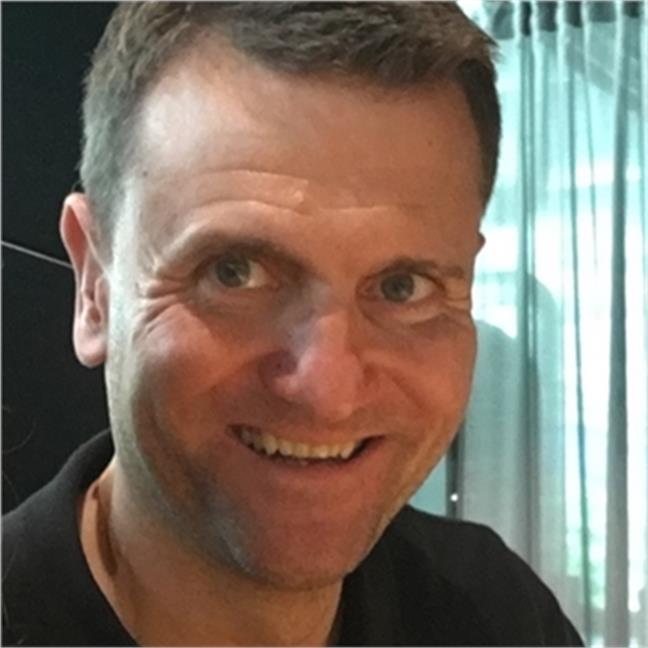 Didier Müller
CFO, Ifolor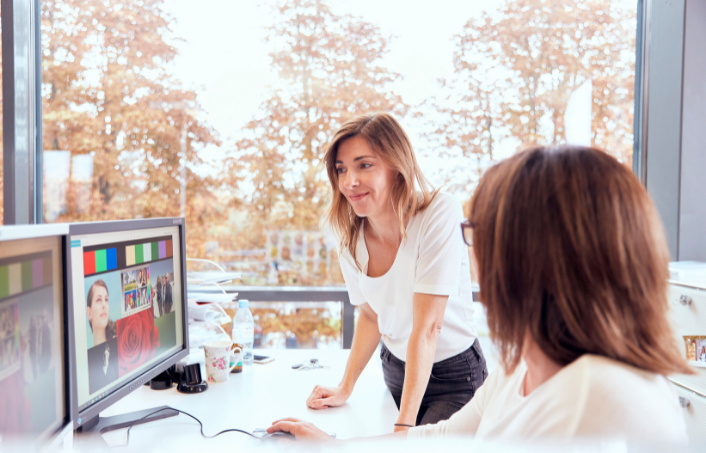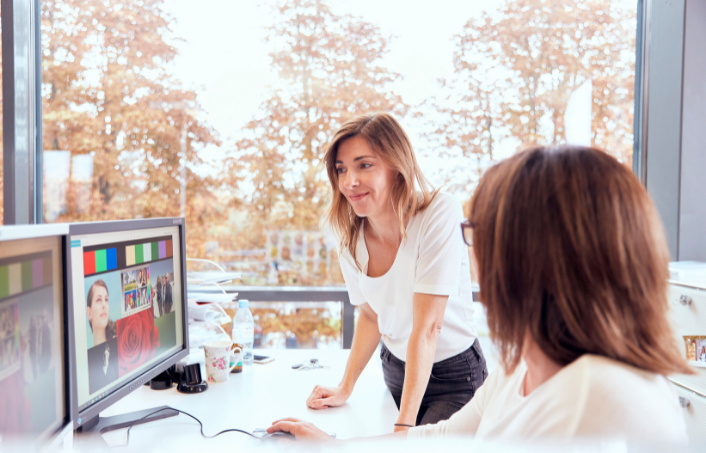 With Dooap AP automation, Ifolor was able to create centralized, standardized operations across the two processing centers, elevating the company's AP operations with state-of-the-art technology to address its global needs. Simple integration with D365 Finance ensures a streamlined process from invoice receival to payment, saving the organization time and costs associated with error-prone and manual AP processes.
Now the important data in the invoice flows into the ERP and the team has the visibility to see that information – where invoices are in the process, including what's approved and what's outstanding. Having access to this key information is the cornerstone for accurate and transparent cash flow management.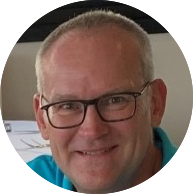 Christian Donhauser
Head of Group Business Applications, Ifolor
Easy Onboarding, Reliable Support
"We found the onboarding process to be very simple. Since the AP automation is delivered through Microsoft Azure technology, we could easily install, test, and deploy it as well as integrate it with our D365 Finance interface. We relied on a single point-of-contact at Dooap for ongoing support and on-site user training, which enabled users across the organization to easily adopt AP automation and start reaping the benefits right away," said Donhauser.
Once the onboarding project was complete, the Ifolor AP team was able to easily maintain updates, such as changing approval workflows or coding on the fly, to reflect organizational or process changes with no IT help needed.
Another simple feature that the team appreciated is the simple authentication that extends the ease-of-use of the solution and the high-level of security that is part of the Azure interface that allows for users to easily access Dooap once they're signed into the windows system or ERP.
Dooap has become a must-have solution for us. We've received positive feedback across the organization because it makes everyone's lives easier – from the AP staff and approvers who can access the app easily through the mobile app, to finance management and IT.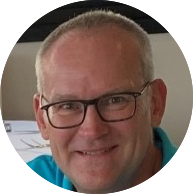 Christian Donhauser
Head of Group Business Applications, Ifolor
Dooap Wins High Praise Throughout the Organization
Missing invoices and late payments have become a thing of the past. Ifolor is able to process invoices quicker and get payments to suppliers on time. Now the company has an audit trail and an easy way to find and view past invoices.
"I don't know what we would have done without Dooap this past year during the pandemic. Everyone had to work from home, and with manual or outdated AP systems, it would have been nearly impossible to keep the workflow moving and invoices processed on time. With Dooap's mobile app, we didn't miss a beat," said Donhauser.