Based in Houston, TX, GenOn delivers electricity to wholesale customers and is one of the largest producers of power in the nation. Using its fleet of power plants, GenOn can provide electricity to more than 10 million homes, mainly in the Northeast and Mid-Atlantic regions. They are committed to delivering their customers safe and reliable power.
80%
Invoices Automatically Approved
GenOn recruited a full-service partner, DXC, to help implement Dynamics 365 Finance and Operations and an accounts payable (AP) automation solution. Initially, GenOn desired an AP automation solution to help centralize invoice processing, electronic archive, better visibility, easy-to-use approval workflow, and, ultimately, connection to D365.
In 2018, DXC began the selection process for an AP automation solution that could achieve all of GenOn's essential requirements. After meeting with Dooap, DXC knew that Dooap, with its certified D365 integration and fast implementation, was the right selection for GenOn's accounts payable team. Dooap has been up and running with GenOn since 2018.
Dooap has truly simplified the process for our Team. Dooap' s centralized process allows the Team to perform multiple AP functions across the system efficiently, and accurately.

I can go on and on about the wonderful features Dooap offers.
Shelia Gee
Lead Analyst – Purchase Orders (PO)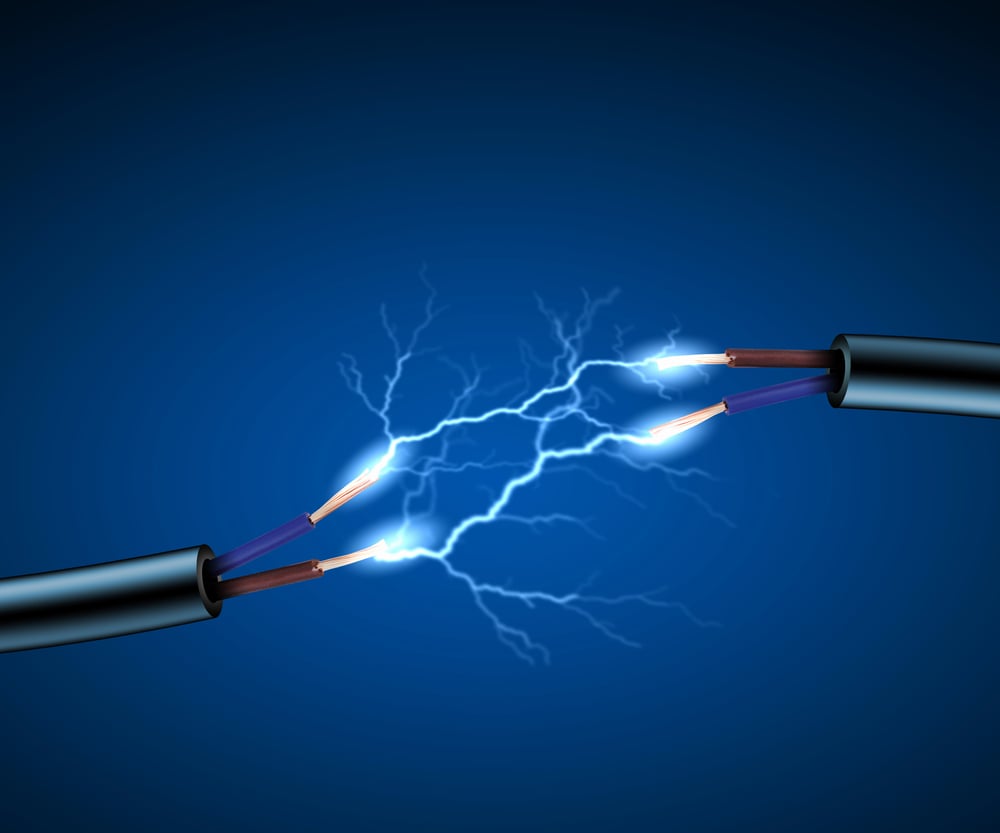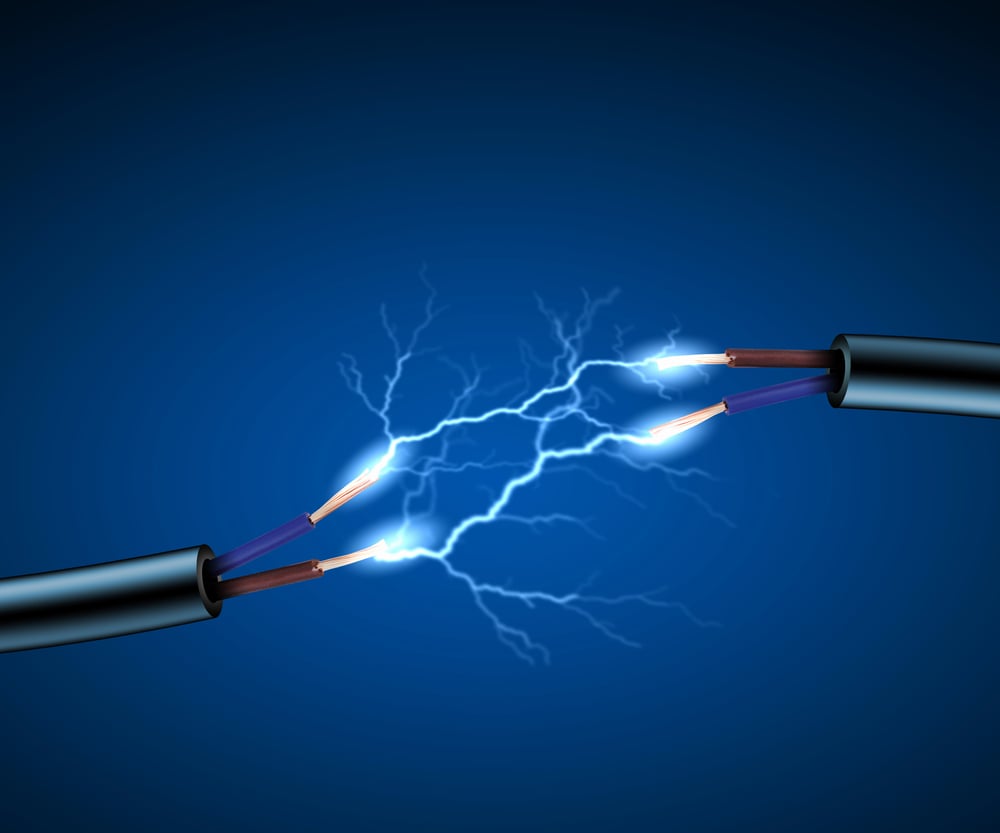 The partnership between GenOn, DXC, and Dooap is pure and simple. Dooap's version updates are deployed to D365 by DXC. Dooap is responsible for providing direct support to key users at GenOn, ensuring that they receive the utmost customer care. GenOn sits back and enjoys using Dooap, hassle-free.
GenOn is self-sufficient when it comes to utilizing Dooap. The GenOn team smoothly navigates and operates within Dooap due to the easy-to-use user interface. Dooap's team will never hesitate in making a software update for GenOn's needs if that update has the potential to improve GenOn's experience. Ultimately, this ensures that GenOn's accounts payable department has everything they need to succeed.
GenOn experiences support like no other. Before Dooap, GenOn was utilizing an outsourced team to process invoices and the communication process was tedious. Now, GenOn is matched with world-class support and quick turnaround times for any request. The invoice approval process is simplified and automated to the point where a team member barely uses any of their time to review or approve an invoice. Additionally, GenOn has gained clear visibility into reporting, and with Dooap's easy-to-access dashboards - any analytical information is easily available. Dooap's one-stop-shop has everything GenOn's team needs to succeed in the world of AP automation.